It's always an incredible milestone when someone reaches their 100th birthday. It's an achievement few people reach, and it's certainly a day worth celebrating.
Centenarians have lived long and eventful lives, and are an embodiment of decades of history, living links to a past few people remember. That is certainly the case for Billy Chinnis of Swanton, Ohio, a vet who remarkably served in three US wars: World War II, Korea and Vietnam.
And on his recent 100th birthday, his community and fellow vets came out to celebrate.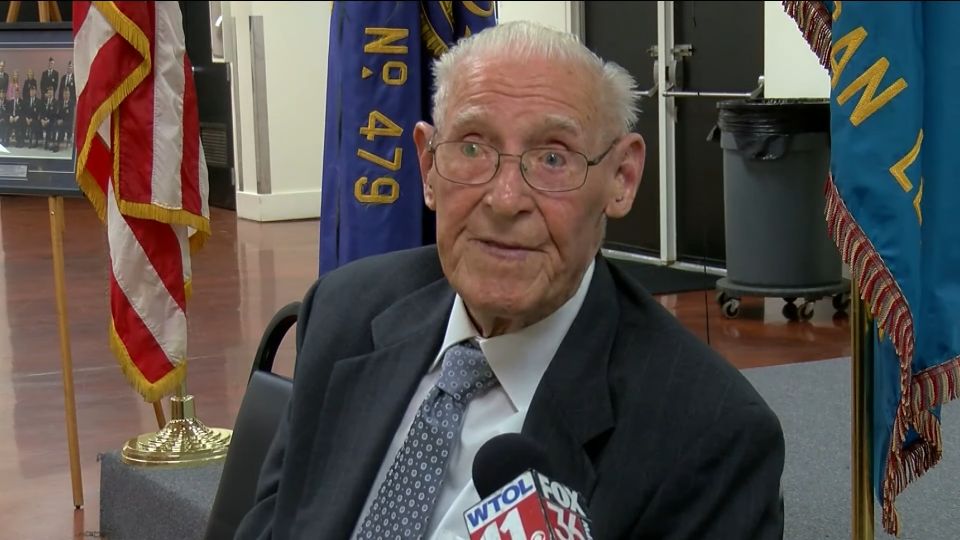 According to WTOL, Chinnis, originally from Toledo, began his military service in 1942, joining the Navy during WWII.
He continued his Navy service for another 30 years, serving in Korea and Vietnam.
Chinnis says he served for so many decades because he enjoyed it, and enjoyed the commraderie he had with his fellow US soldiers.
"It's not for everybody, but for me I enjoyed it," the vet told WTOL. "And if you want comradeship, good fellows, get in the service."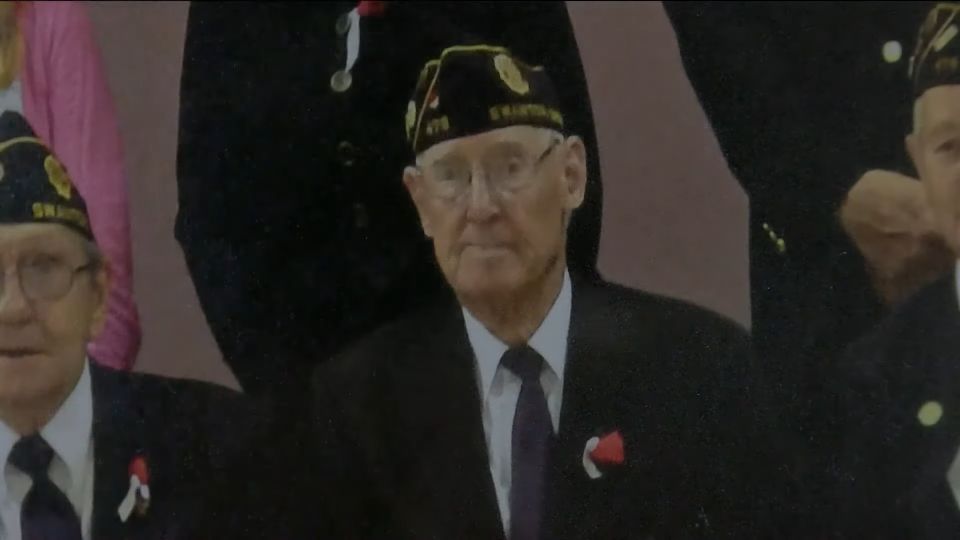 Relatively few US veterans have served in all three conflicts: According to the VA, about 171,000 Korean War vets also served in WWII and Vietnam. And with more and more WWII vets dying as the years pass, Chinnis certainly holds a distinction that few living vets can claim.
So when the vet celebrated his milestone 100th birthday this month, a big celebration was in order — and many veterans came out to wish Chinnis a very happy birthday and thank him for his incredible service.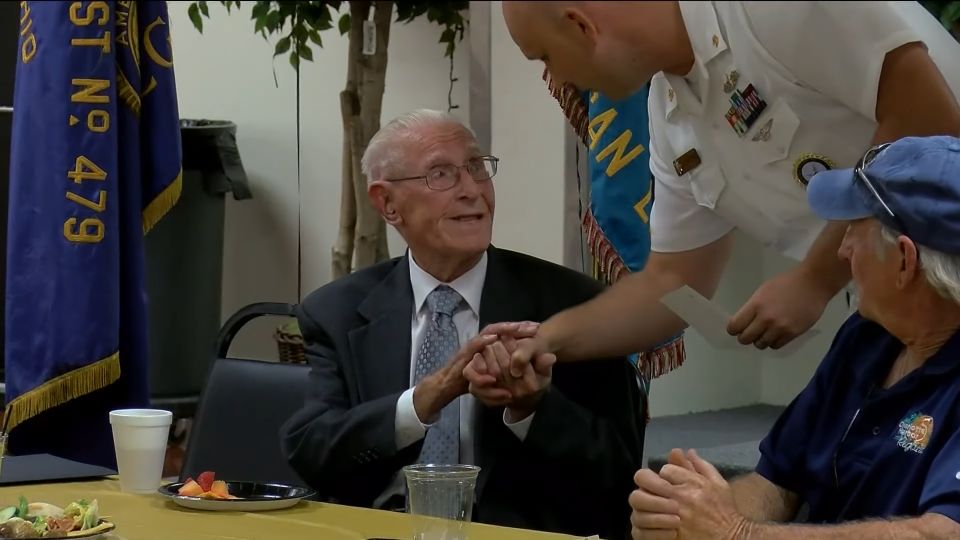 In addition, Chinnis has left quite a legacy in the military, as many of his family members have also been part of the armed forces. According to WTOL, his wife Teresa was a Marine, his son was in the Navy and his granddaughter has been in the Air Force for 18 years.
Family is important to Chinnis, and he says he's most proud of his family following in his military footsteps. Another one of his big life accomplishments: his 69-year marriage to wife Teresa, which he said was a key to his long life.
"If I didn't have her I wouldn't have made it," Chinnis told WTOL. "I was a young sailor, probably drinking too much, but she straightened me out, and we stayed married for 69 years."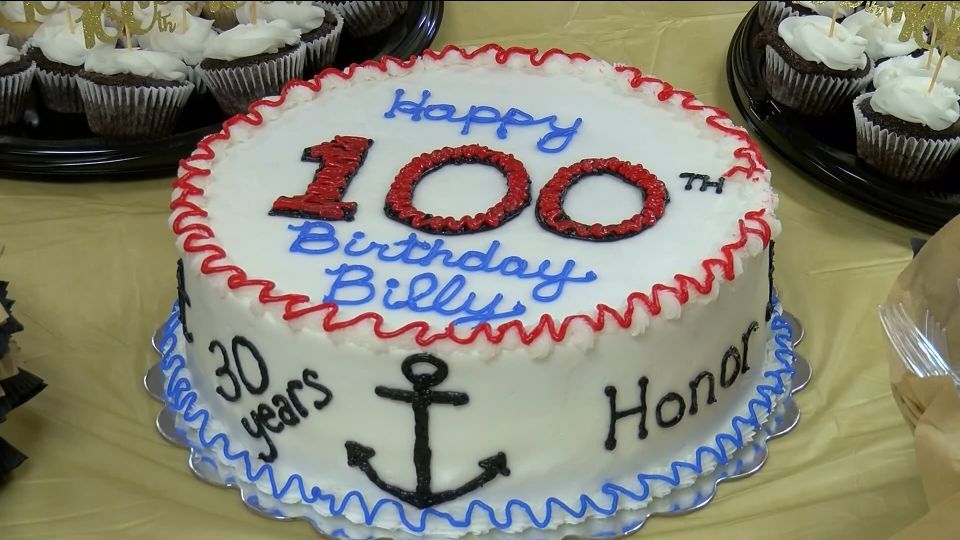 A very happy birthday to Billy Chinnis, an American hero who served proudly in three US wars.
Please share this story and wish this vet a happy 100th birthday!