The eight-year-old girl who was struck by a vehicle during a Fourth of July parade in Kaysville, Utah, has died of her injuries, according to tragic reports .


On Monday, the Kaysville Police Department released a statement confirming that the girl had been rushed to hospital in critical condition after being struck by a parade vehicle.
Sadly, the family of the 11-year-old – identified as Macie Hill – have now confirmed her passing, describing her as "the brightest little light".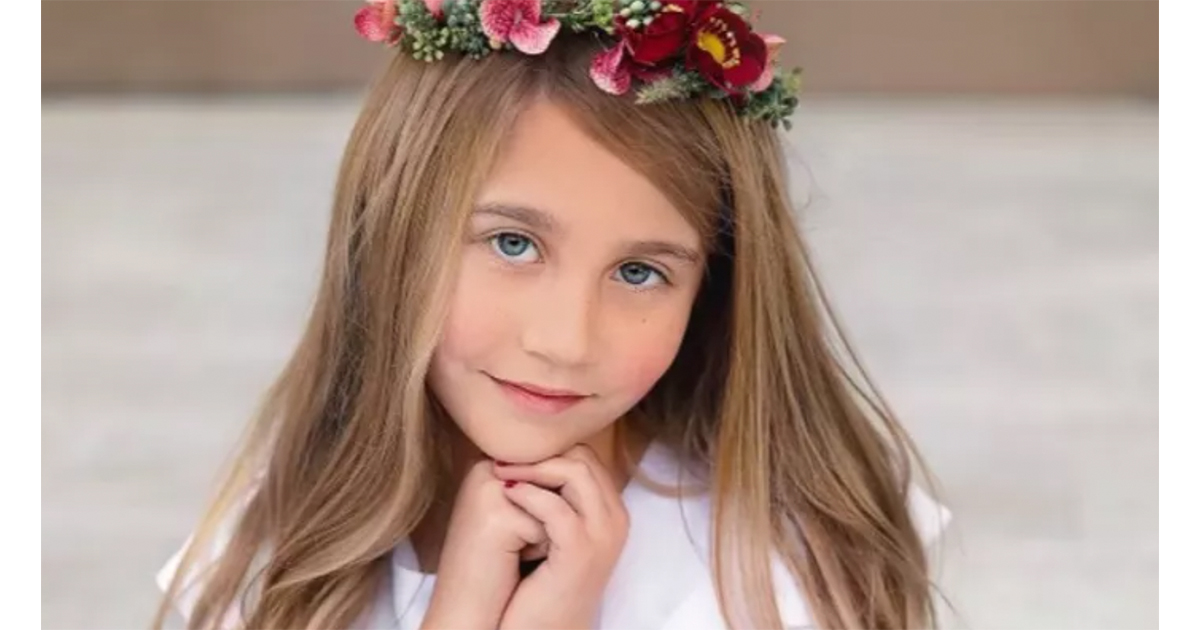 Credit / GoFundMe – Macie Hill
As per NTD, Macie was at the parade to participate as part of her cheer team, Patriot Cheer All Stars. In what appears to have been a freak accident, however, she was struck a hummer belonging to the group.
"This is a tragic event and our hearts go out to the child's family," a police statement said.
Authorities locked down the parade area after the incident, and the remainder of the annual Kaysville City Parade was canceled.
One witness who attended the parade, Shawna Dennis, spoke to Fox13 about the tragedy that unfolded.
"I glanced up and I see a little girl that was laying on the ground in that little dance company, and the trailer, the back trailer, just ran over the top of her," Dennis said.
"I heard a woman screaming at the driver, stop, stop, stop, you just ran over one of your girls."
According to Dennis, emergency medical personnel were on the scene in seconds, and Macie was carried away to a nearby fire station. From there, she was transported to Layton Parkway Hospital, but her family confirmed on Tuesday that she had succumbed to her injuries.
A GoFundMe created to help the family with funeral expenses has so far raised $110,449 of a $50,000 goal.
The page reads: "Macie Hill, the brightest little light, was tragically taken from us in a devastating accident during the Kaysville Parade on the 4th of July. Macie was the youngest in her family and a princess to her three older brothers and her parents. Macie was full of life and showed joy and love to everyone."
According to the New York Post, it remains unclear what exactly caused the fatal accident, though the Elko Daily Free Press reported that some of the dancers in Macie's team had been riding a flatbed trailer, while others followed behind or danced alongside it.
Our thoughts and prayers go out to the family of Macie Hill at this devastating time.


Please, share this article if you'd like to show your support.