When Casey Hathaway disappeared from his grandmother's North Carolina home, the 3-year-old's family was understandably overcome with panic. The curious boy had apparently wandered out of the yard, where his grandmother had left him to play.
Even after scouring their vast Ernul, North Carolina, property, the toddler wasn't anywhere to be found. The grandmother called the police, but nobody was optimistic about finding the young boy alive in the middle of winter.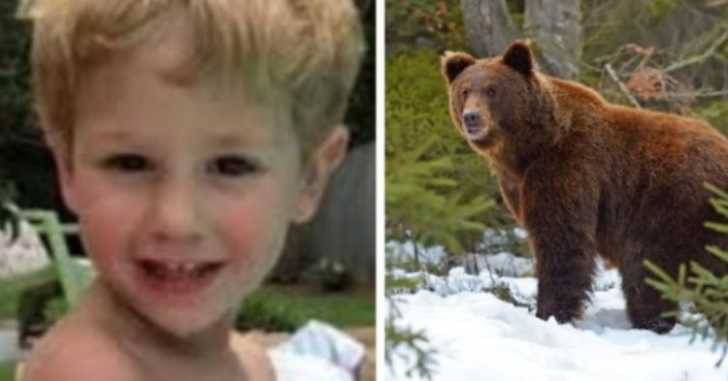 When the boy still hadn't been located by end of the next day, Casey's chances of survival appeared even slimmer. It's freezing in North Carolina in the middle of January, and Casey wasn't properly dressed for such cold weather.
And then, a miracle. Two days after disappearing, Casey was found alive in a thicket of bushes. But even as the boy's family marvels at his safe return, they wonder about his creative tale of survival. According to the child's aunt, Breana Hathaway, the boy credited a friendly bear with keeping him warm.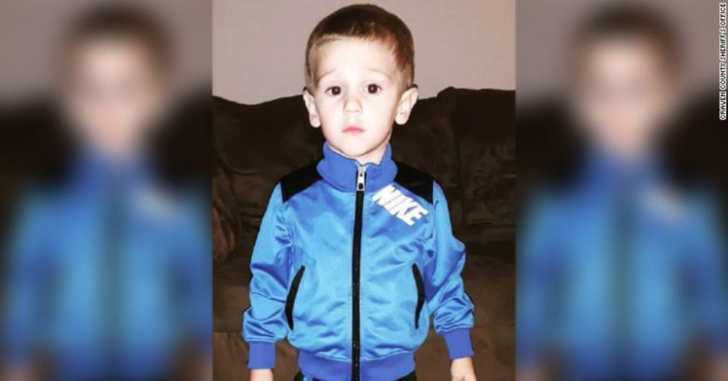 "Casey is healthy, smiling, and talking," Breana Hathaway wrote on Facebook. "He said he hung out with a bear for two days. God sent him a friend to keep him safe. God is (a) good God. Miracles do happen."
Major David McFadyen from the Craven County Sheriff's Office also heard all about Casey's new friend. "He made a comment about having a friend while he was in the woods — his friend was a bear," McFadyen told CNN Monday. "In the emergency room he started talking about what happened in the woods, and he said he had a friend that was a bear with him while he was in the woods."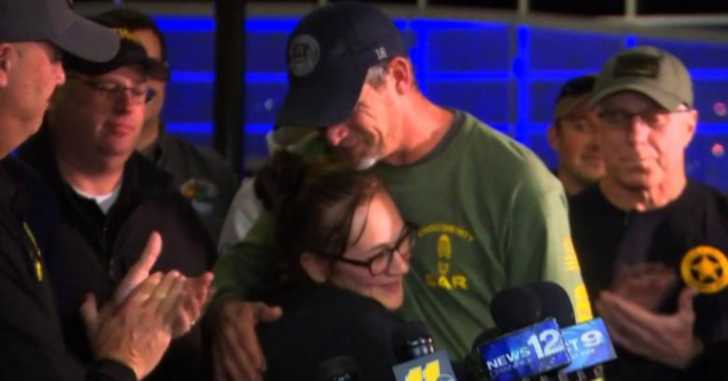 Regardless of what happened, Casey's community is understandably thrilled to have him home. "We are very pleased he had that type of comfort," McFadyen said. "There were very brutal conditions out there. The first night it dropped down to 20 degrees, the second night we had 2 inches of rain."