The Queen's death devastated many people, including royal fans and family.
The Princess of Wales saw her as a mentor and was spotted grieving her demise during a tribute walk.
Some royal fans focused on Kate's appearance, calling her "aged."
Loyal fans reacted to the trolls.
Kate Middleton has been in the royal family for over a decade. Following her marriage to Prince William in 2011, she became committed to a life of royal service, and expectedly, she has been entirely devoted to the cause, learning her duties like the Queen.
Simultaneously, the new Princess of Wales rubbed shoulders with the number one pro in the game, the Queen. She saw the monarch as her mentor.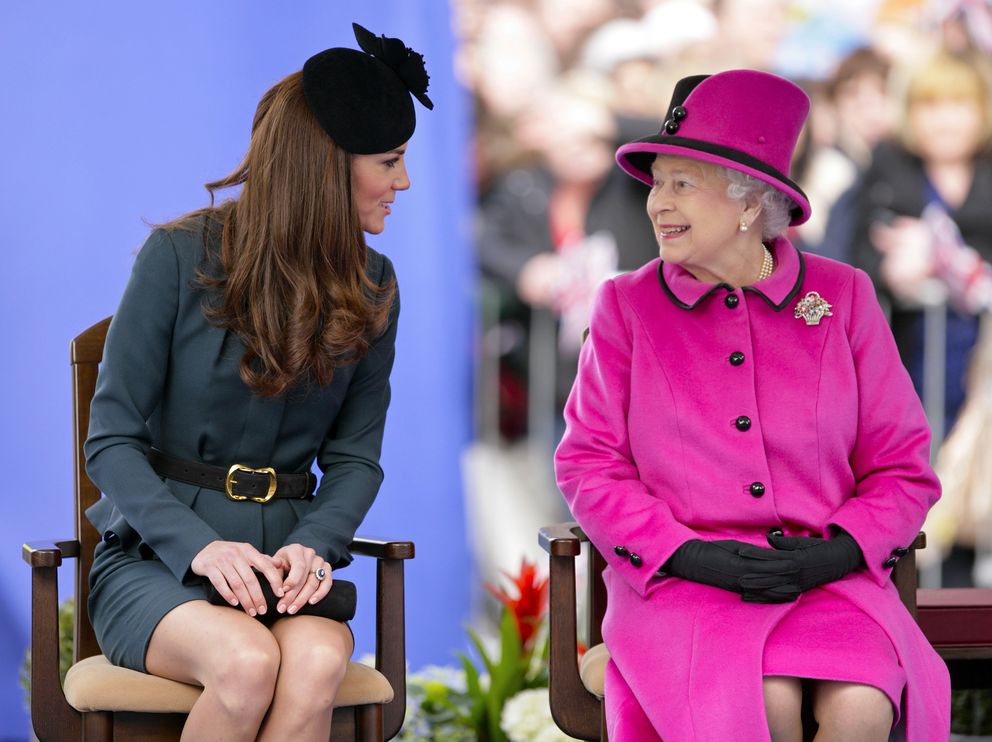 According to an insider, initially, Kate found it challenging to be close with the Queen as she sought to please the crown. But over the years, their relationship metamorphosed from a close bond to a more profound friendship.
This happened after William moved with his family from Anmer Hall, Norfolk, to Kensington Palace, a stone's throw from the Queen's Buckingham Palace.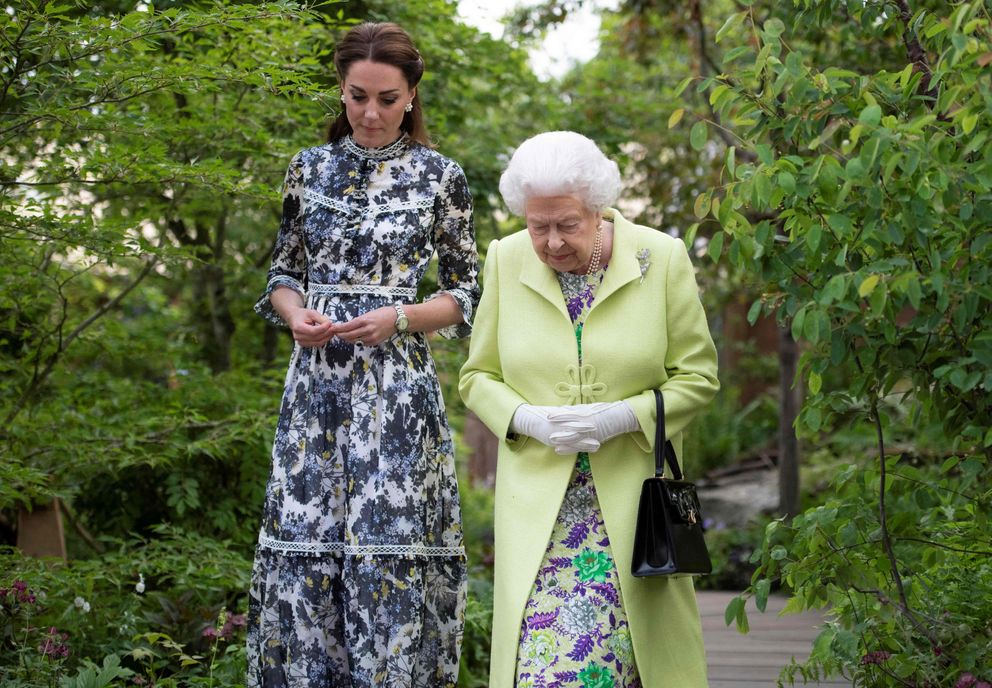 Kate and the Queen's relationship involved chit-chatting over a cup of tea, or sometimes, they arranged formal meetings where the Queen would "give intense one-on-one training about taking on the crown."
Indeed, since becoming a royal, Kate has prepared herself to fit into any role perfectly. In 2019, an insider explained that the Queen and the future Queen consort spent time talking about royal matters. The source added:
"She's taken Kate under her wing. The two will often spend hours discussing royal life and the monarchy's future."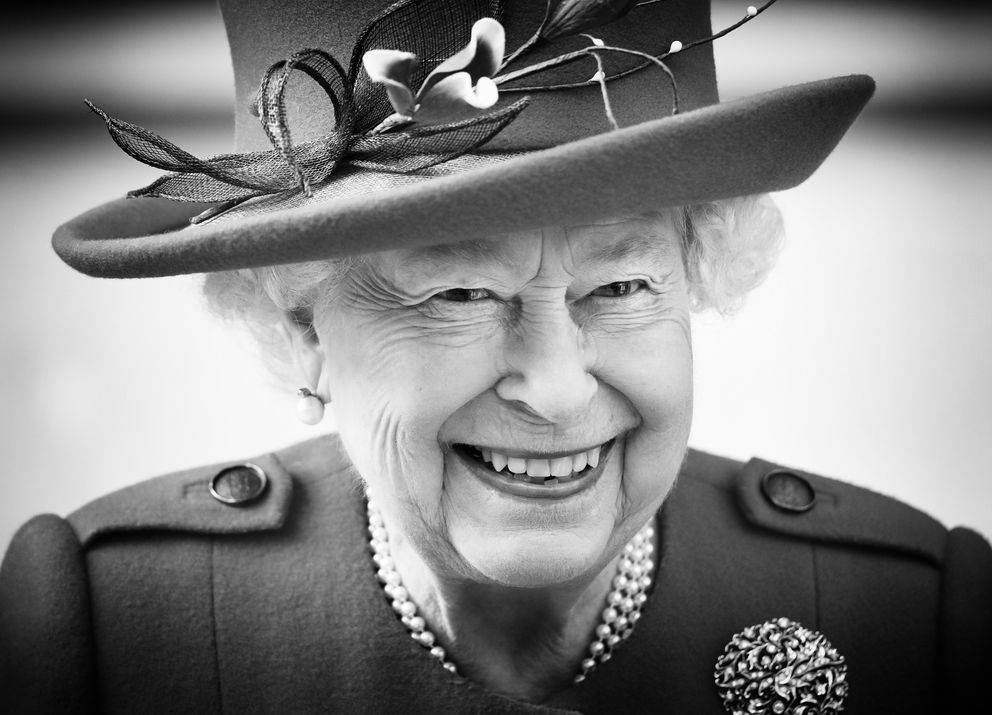 Following their bond, the Queen grew confident in Kate and her abilities to be a "great queen" in the future.
Although a source claimed that the Princess of Wales is nervous about her future title and role, she is always ready to take on the challenge.
Kate has been described as a woman willing to learn and improve in wisdom and courage. As such, these traits will egg her on and, undoubtedly, make her suitable for whatever role she settles in, no matter how sudden it comes.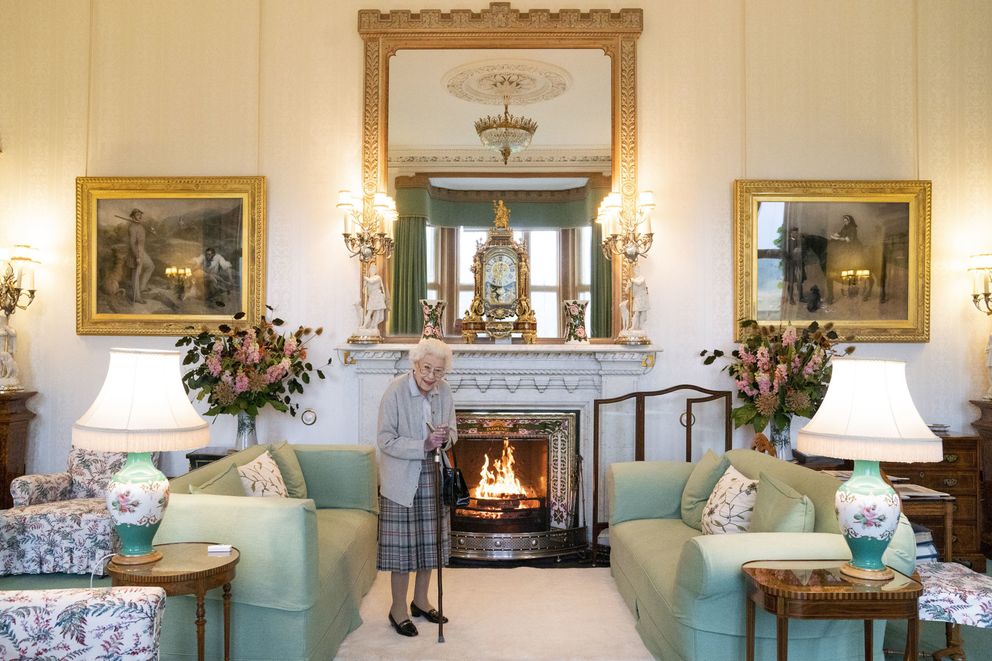 The Queen was convinced about her granddaughter-in-law and had faith in William. Reportedly, "the queen feels confident that they cross all the boxes to rule."
One of the ways the Queen showed her pride in Kate was by bestowing her with the total family order meant for only the female members of the royal family who have served for many years. According to the editor of Majesty Magazine:
"The Queen very much regards Catherine as … a safe pair of hands. She's been a member of the royal family for ten years now. I think, given all that's going on in the past few years in the royal family regarding the fallouts. … The Queen has great trust in Kate."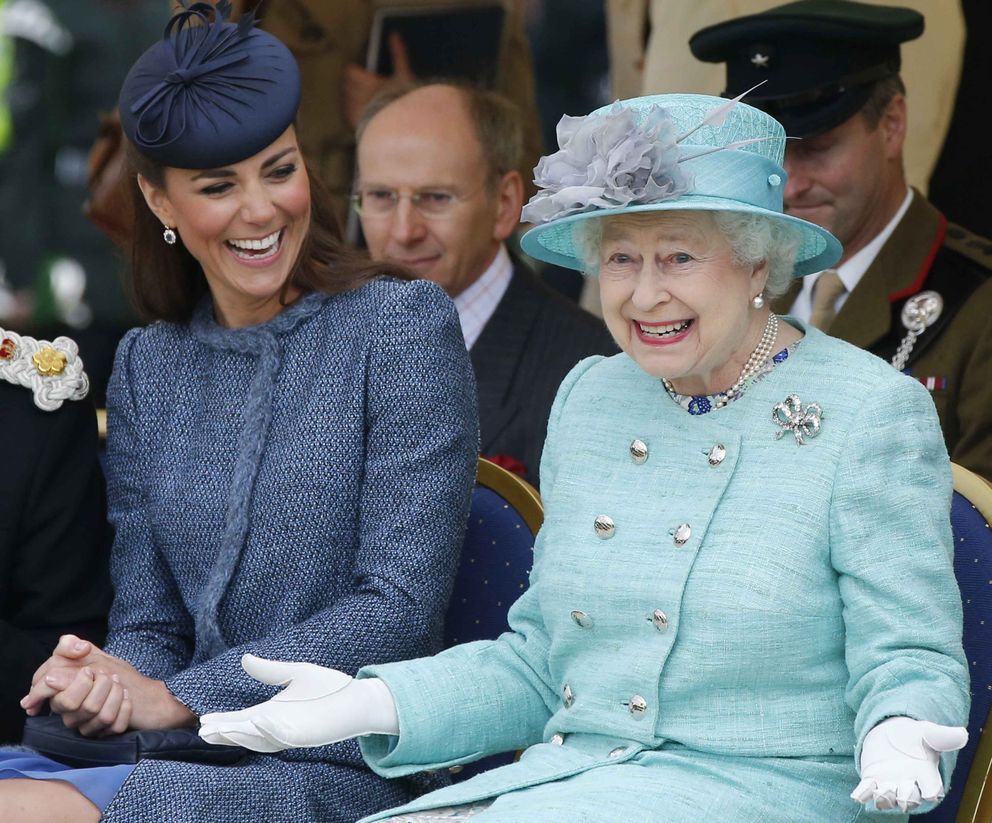 Apart from being astute leaders, the Prince and Princess of Wales have actively included their kids, George, Charlotte, and Louis, in the royal business. Over the years, they have exercised caution in raising their kids correctly without putting them in the limelight.
How the Prince and Princess of Wales Reacted to the Queen's Failing Health
Following the Queen's health decline, Prince William and Princess Catherine moved even closer to her. However, they continued to perform their duties as senior royal members and close family to the Queen.
Whether the world believes Kate is old or not, the Princess of Wales has an undebatable character that has been tested and trusted by the Queen, and so far, she is living up to expectations.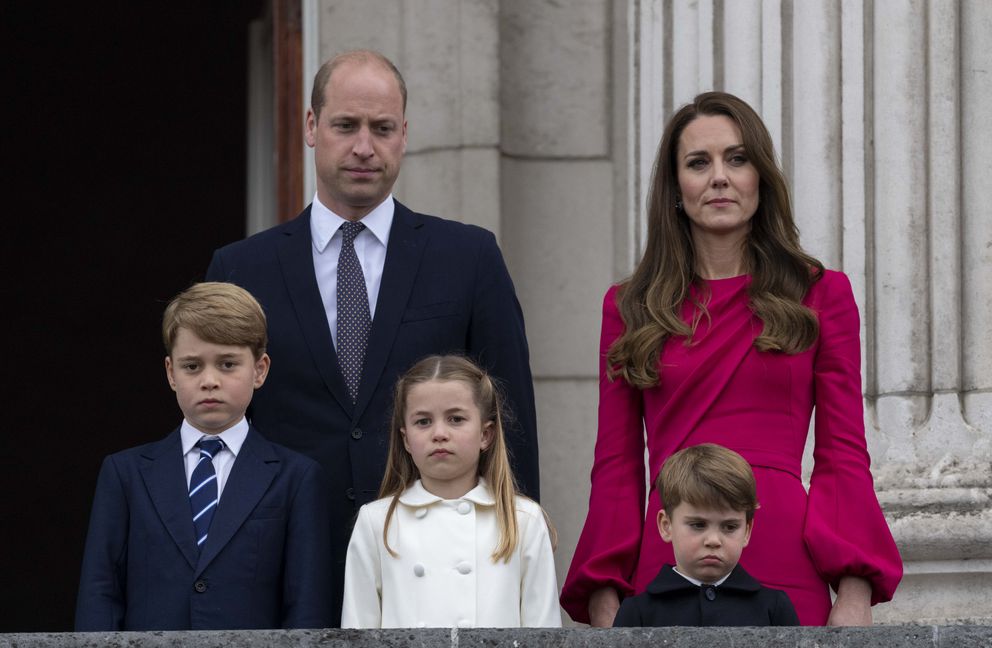 As soon as the Prince and Princess of Wales heard the news of the Queen's critical health condition, William rushed to her Balmoral Estate in Scotland, driving about sixty-four kilometers.
Kate did not accompany him and remained in Windsor, as it was their children's first full day of school at Lambrook, and she needed to pick them up.
Sadly, a few hours later, the Queen's peaceful death was announced, and this was a devastating blow to everyone close to the monarch.
The next day, Kate was spotted clad in black and wearing dark sunglasses to hide her emotions. Experts maintain that this would also be a heavy blow for her great-grandkids, William's children, as they move to Adelaide Cottage, where the Queen lived for most of the year.
Again, William left his family in the care of his wife as he jetted off to Aberdeenshire after two days of mourning.
William Paid the Most Thoughtful Tribute in Words and Actions
A few days after the Queen's death, William shared a heartfelt tribute to his grandmother. He admitted that the world lost a great leader, but he lost a grandmother who acted as a confidante and guided his wife.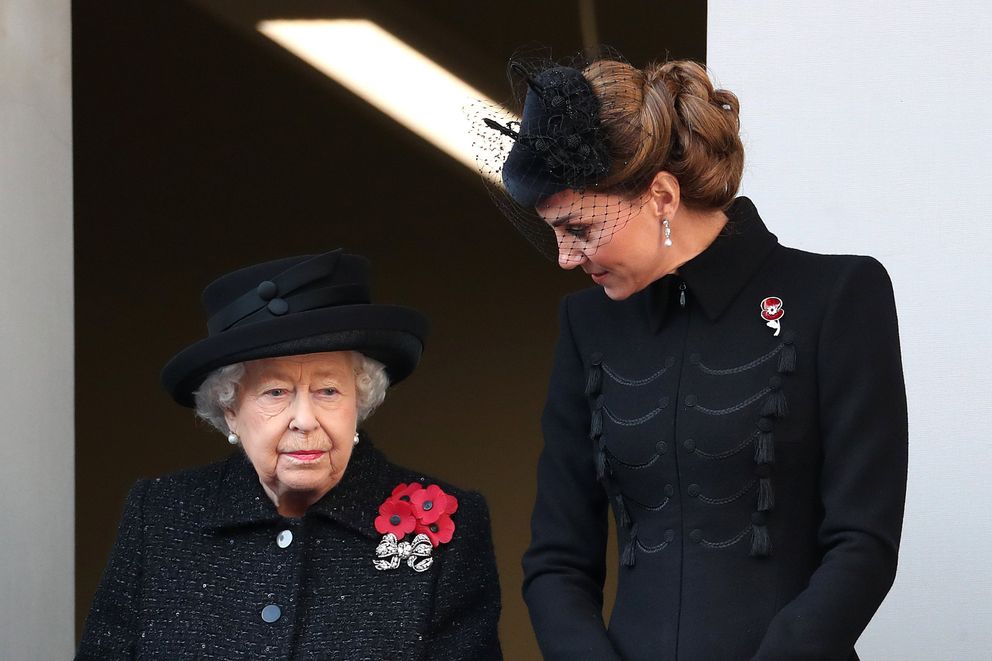 Amid the Queen's mentorship role and support, William acknowledged that she provided great company to his kids, with whom they shared lifelong memories.
He concluded by pledging his unwavering support to his father, now the King, adding that this is the best way to honor her memory.
Amid the Queen's death, William made a shocking move. He invited his brother, Harry, and Meghan to join him for their walkabout outside Windsor's gates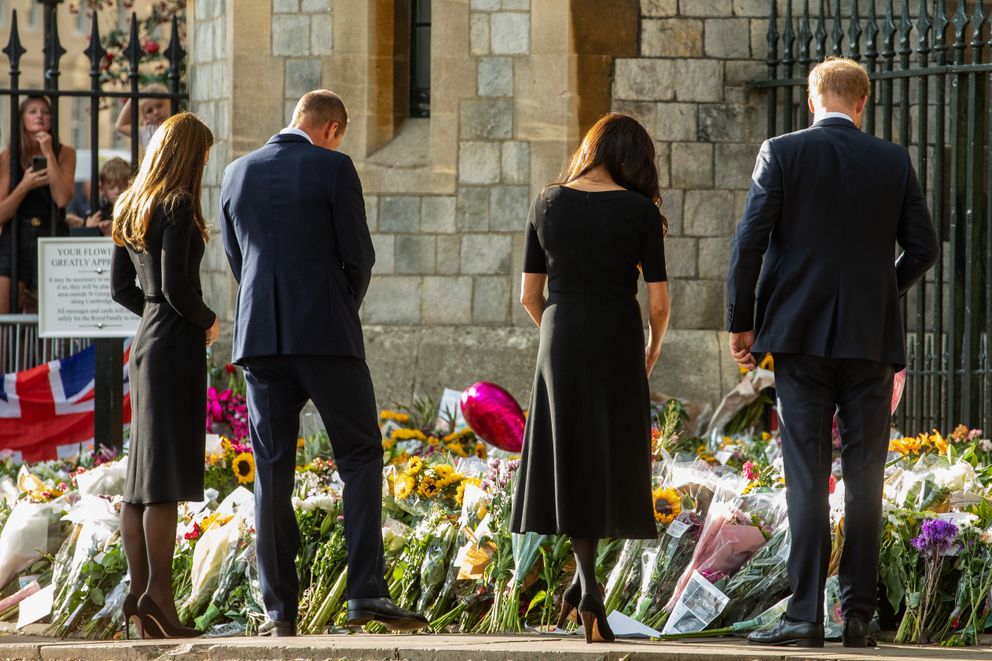 This was unexpected by their security and royal fans. The brothers had not been seen interacting publicly due to their strained relationship, even though they attended the Platinum Jubilee to honor their grandmother.
However, recently, they showed extraordinary unity as they walked closely, waving and smiling at the people. They later left in the same car.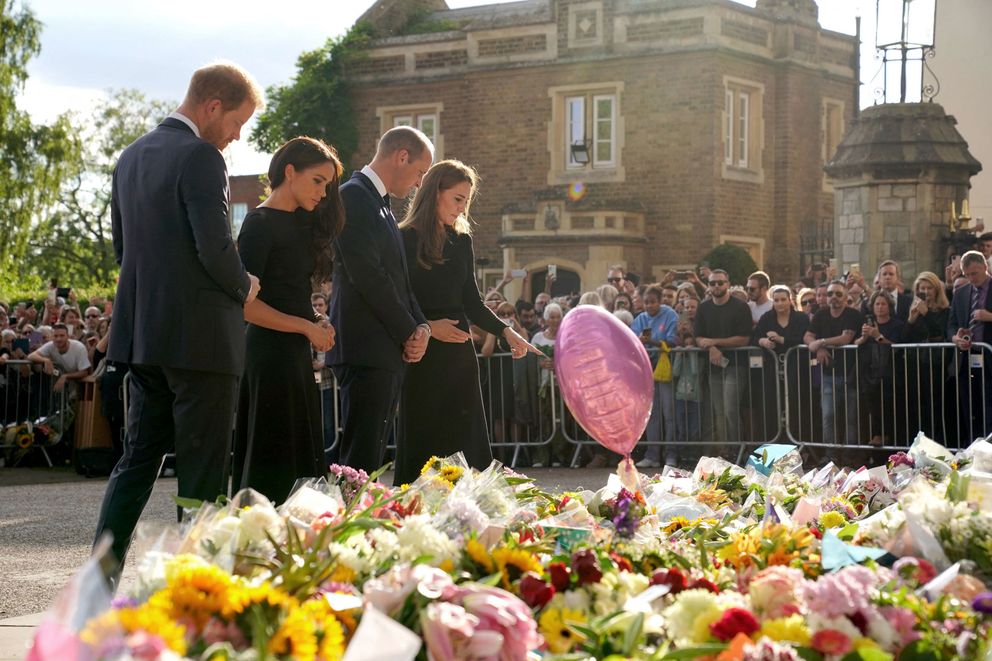 An insider mentioned that it was an "extraordinary historical moment and a deeply personal one for the family…And perhaps some of these wounds would be healed in the process."
Kate Goes under Fire for Her Appearance
While many royal fans cheered the Prince of Wales for his compassion in including his brother in the historical family ceremony, some could not help but notice how his wife looked during the walkabout.
Kate, dressed modestly in a black dress paired with black shoes while she debuted a new hair color, was criticized for looking "aged" after a shared post via Hollywood's Instagram page. One person wrote:
"She looks like she's aged so much and always looks sad to me. I feel sorry for her; I don't know why."
Another fan quipped, "Wow, Kate and Camilla are starting to look alike." A third commenter added, "She looks really old, like 60. What's going on?"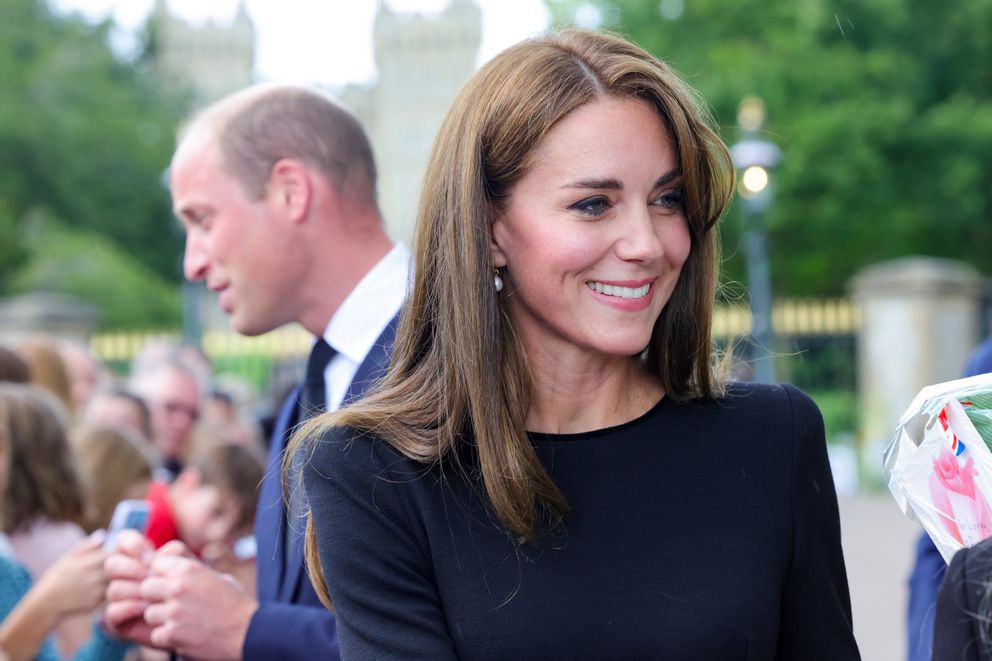 Amid the tongue-lashing from trolls and what appeared as concern from some fans, Kate was defended by a host of others who related her appearance to her responsibilities. One comment read:
"She has a lot on her shoulders with duty and motherhood. Then the Queen's death. She's tired, and I'm sure royal life isn't for the faint of heart."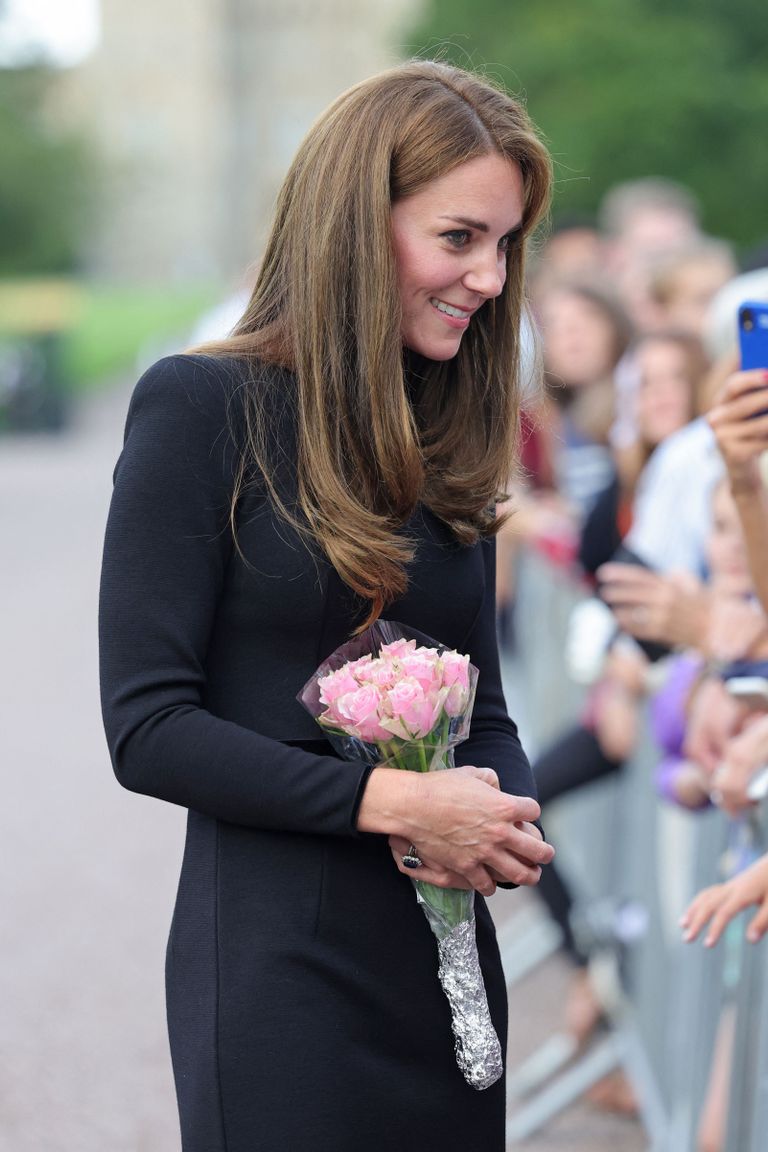 Another fan critically assessed the image shared by the Instagram account and replied:
"First, darlings, the lighting is horrible. Second, she is not old. Third, for her age, she looks fabulous. Four, she has had 0 plastic surgery. Have fun aging; it's not for the weak. Lol."
Whether the world believes Kate is old or not, the Princess of Wales has an undebatable character that has been tested and trusted by the Queen, and so far, she is living up to expectations as far as her duties are concerned.