The Queen had a sizable amount of personal wealth apart from what belonged to the crown. For her personal wealth, she was able to dictate who received what upon her death.
She apparently wanted to make sure her personal collection of jewels went to someone she trusted and respected. And who that person is, might actually ruffle a few feathers in the family.
It was no secret that Meghan Markle was not the favorite daughter-in-law of the Royal Family. After accusations of racism and preferential treatment came to light when the Sussexes exited from their duties in the family, people assumed it had upset the Queen.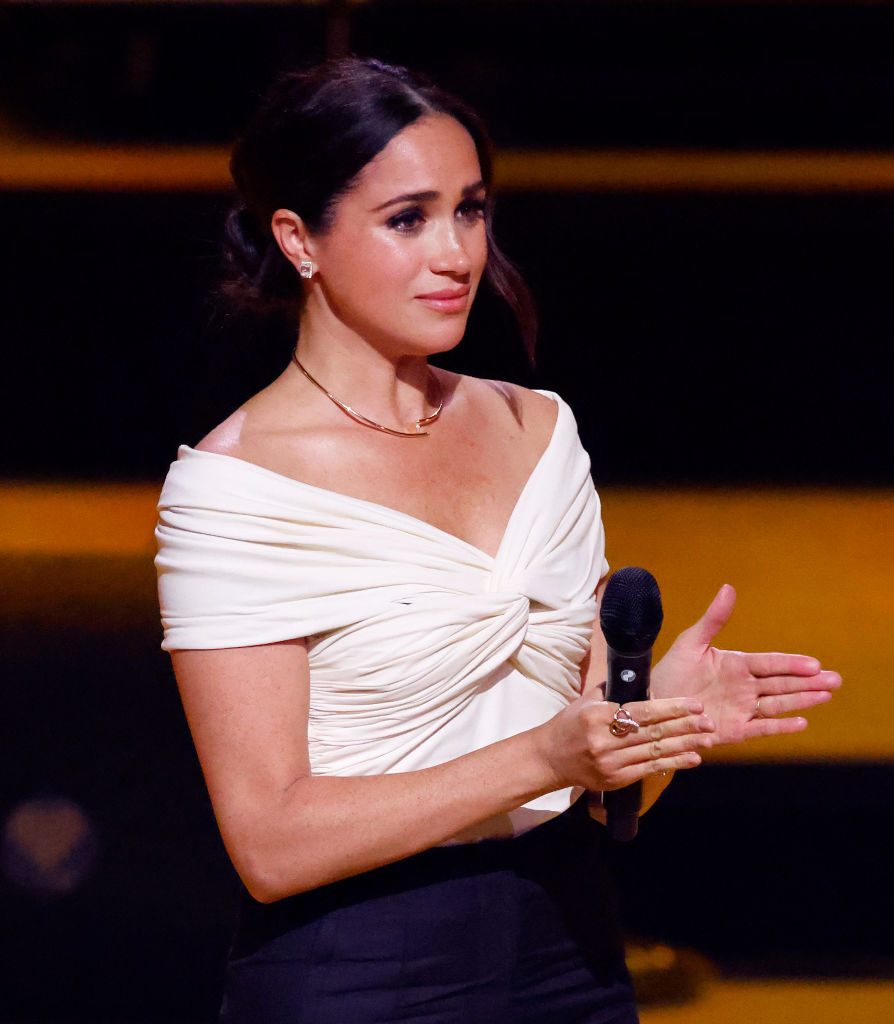 The interviews Prince Harry and Meghan Markle gave about the entire ordeal they faced as royals shed a negative light on the family which allegedly even caused a rift between Harry, his father, and his brother.
Now that the Queen has passed away, the royal line of succession has drastically changed. And while King Charles inherits everything left to the Crown, the Queen's personal assets were here to distribute.
It is expected, according to RadarOnline's speculations that Kate Middleton is set to fare incredibly well. She is supposedly going to inherit the late monarch's extensive and expensive jewelry collection. The Queen's personal collection is valued at about $110 million with 300 unique pieces within it.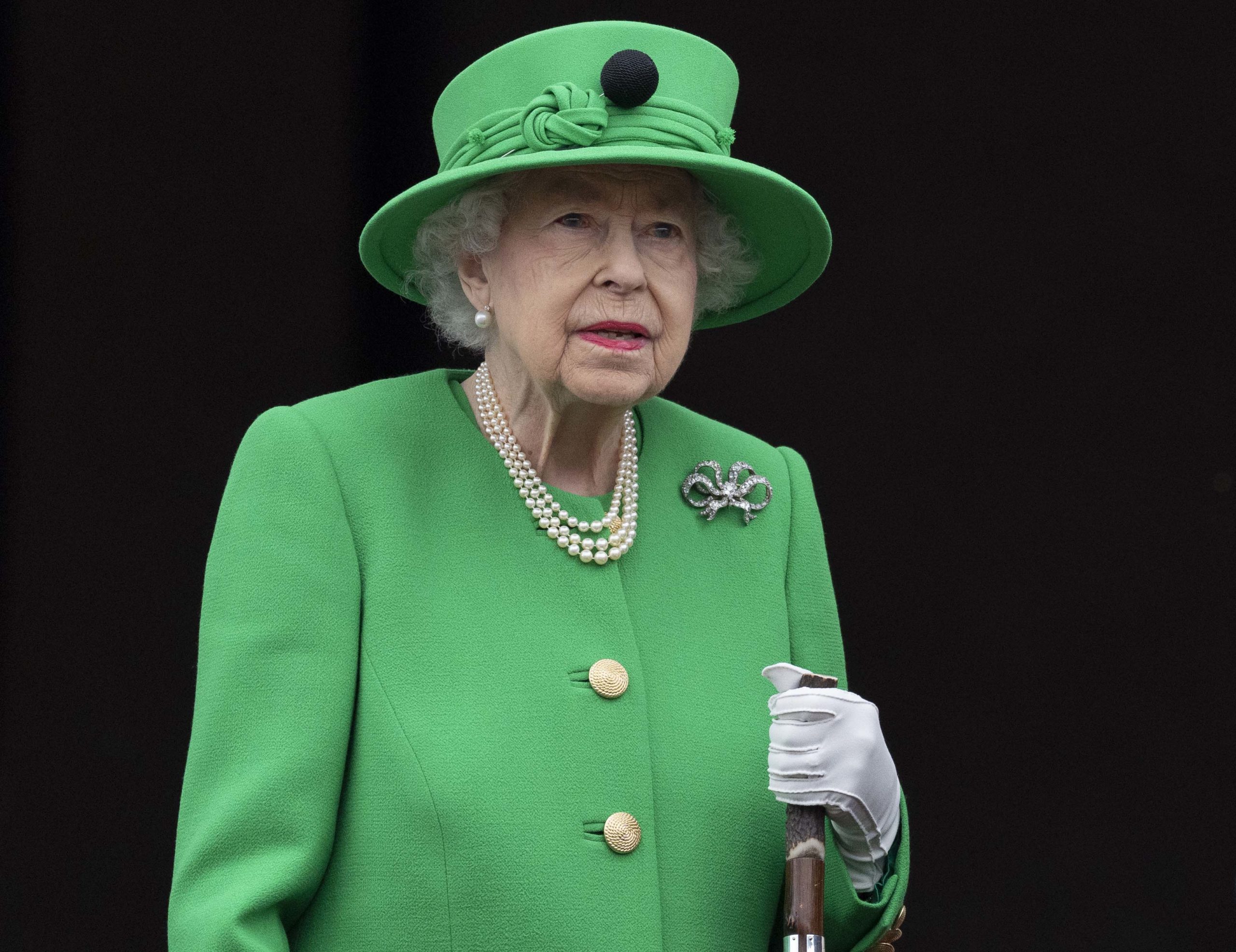 In July, RadarOnline revealed that they had it on authority from their sources that Queen Elizabeth was making a will of some kind. The source said,"She's been focusing on her beloved pieces and who deserves what.
"The whispers are that she's made some last-minute changes to her will that'll be a shocking surprise for her heirs," the source had added.
Apparently, Kate will likely benefit the most from the decisions made. "Kate is clearly the family favorite," the source said. The source mentioned that this move will possibly upset the Queen consort Camilla and also Prince Harry's wife, the Duchess of Sussex Meghan Markle.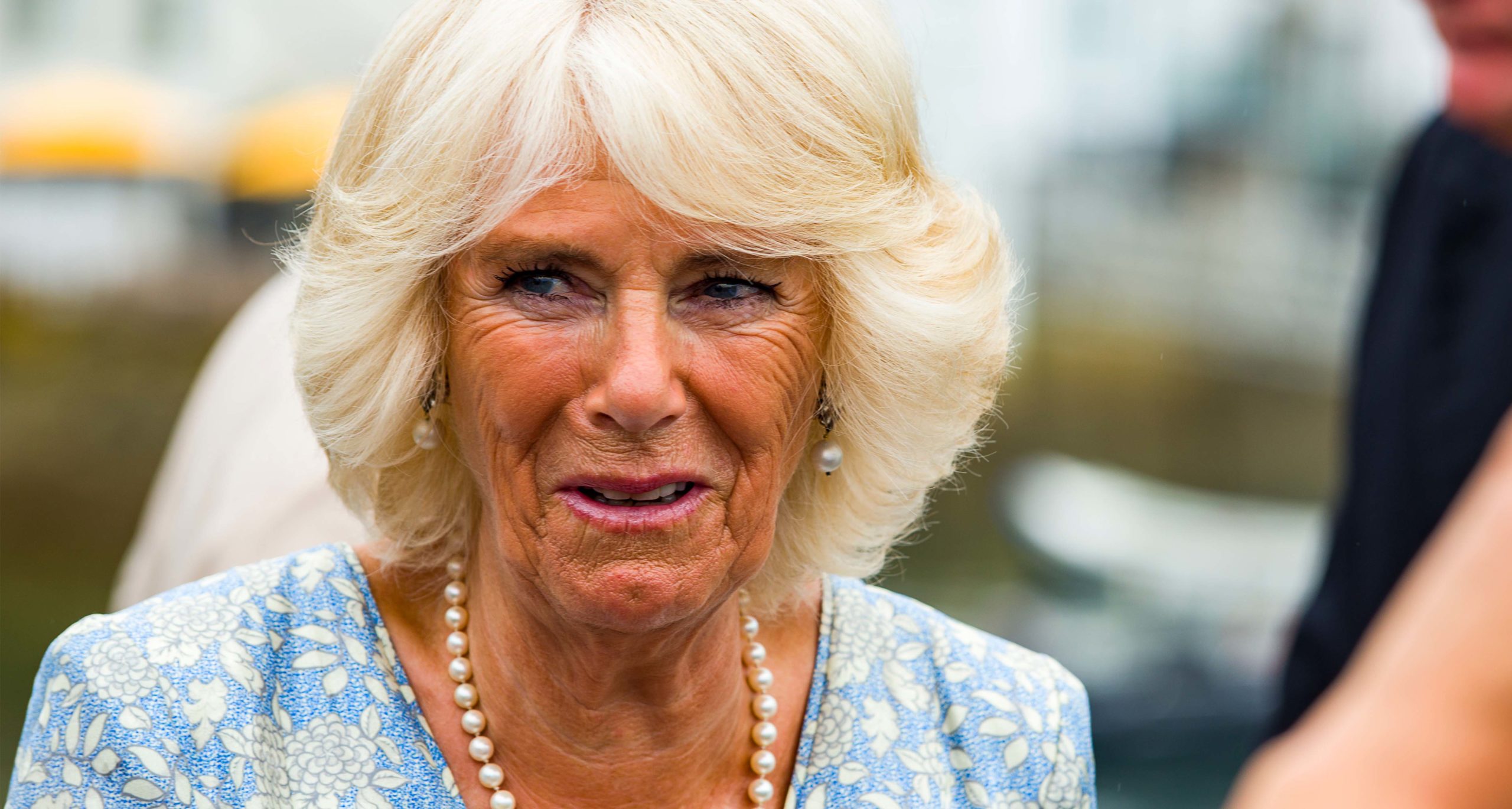 The outlet reported that they had learned that Queen consort, Camila had always been envious of how close her mother-in-law was to Kate Middleton. Considering Camila had a strained relationship with the monarch, this is not all that surprising.
The royal source further added how apart from Camilla, Meghan and her daughter Lilibet should not expect much either. Saying, "There's a very good chance the Queen won't leave either of them any jewels of value."
"It's not surprising, since they're not members of the royal family anymore," adding "but it would be a real slap in the face." According to the same insider, Kate and William are not worried at all about what they are set to inherit from Queen Elizabeth's personal collection as they knew where they stood with the monarch.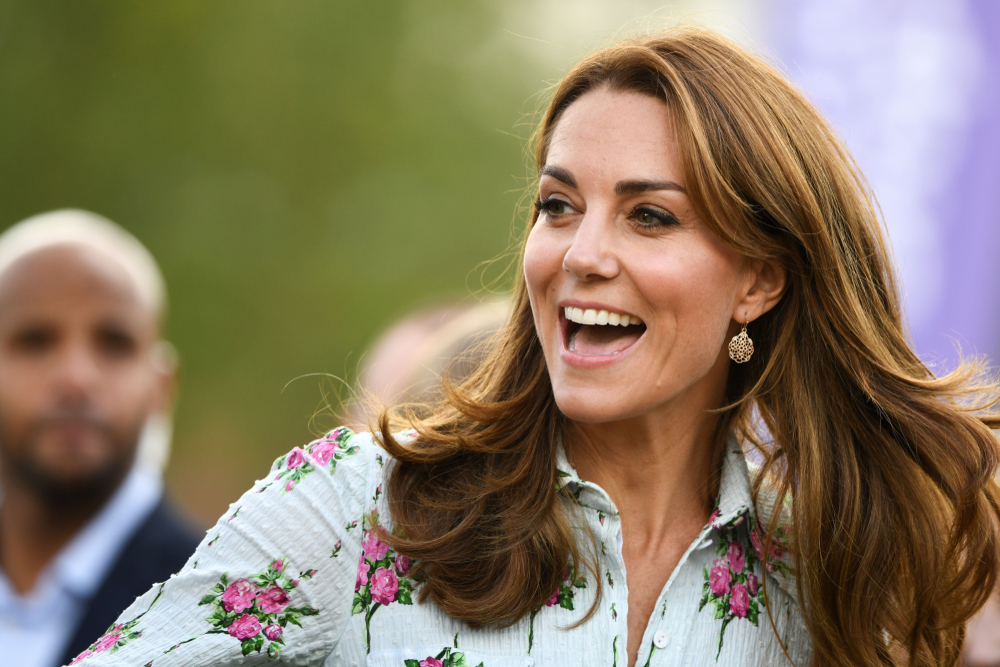 While Kate will expectedly pass some of the pieces on to her daughter Princess Charlotte, according to sources, the Prince and Princess of Wales are worried about Lilibet feeling left out. But they are not too worried about Meghan or her feelings.
The source told RadarOnline that it might be a message from the Queen to Harry and Meghan. The source said, "Others say it would be the Queen sending a message to Meghan and Harry: You reap what you sow."
While this is all speculation right now as the Queen's will for her personal asset has not yet been made public knowledge, it is interesting to see what sources have to say.
What do you think if the Queen did not leave Meghan and Lilibet anything from her personal jewelry collection? Let us know in the comments below.