Jackie Robinson is considered one of the greatest athletes to ever play the game of baseball. Even after he has left this world, everyone remembers him and also make sure to honor his family…
A lot of Baseball's All-Stars were gathered at Dodger Stadium in Los Angeles for the All-Stars game earlier this week. The crowd was buzzing with excitement at the impending game.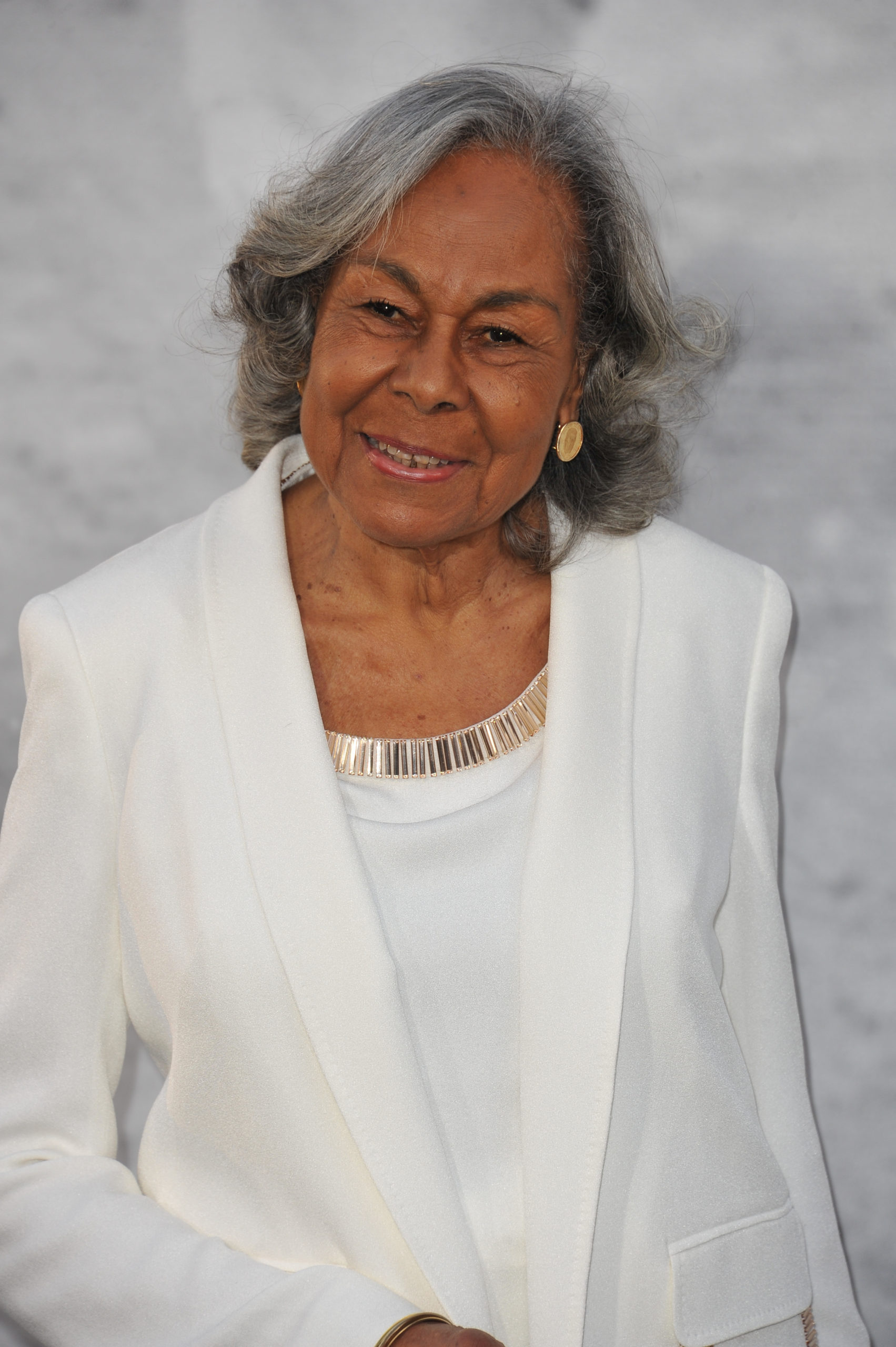 As always, the U.S. and Canadian national anthems were played before the festivities began. Los Angeles Dodgers star Mookie Betts then took the microphone.
He spoke to the excited crowd and told them something special.
He said to the crowd, "Today's a special day. It's Miss Rachel Robinson's 100th birthday. So on the count of three, I want everybody here to say: `Happy Birthday, Rachel!'"
The birthday cheer was followed by a touching video tribute to the widow of Jackie Robinson. The video was played on both the hexagonal DodgerVision scoreboards.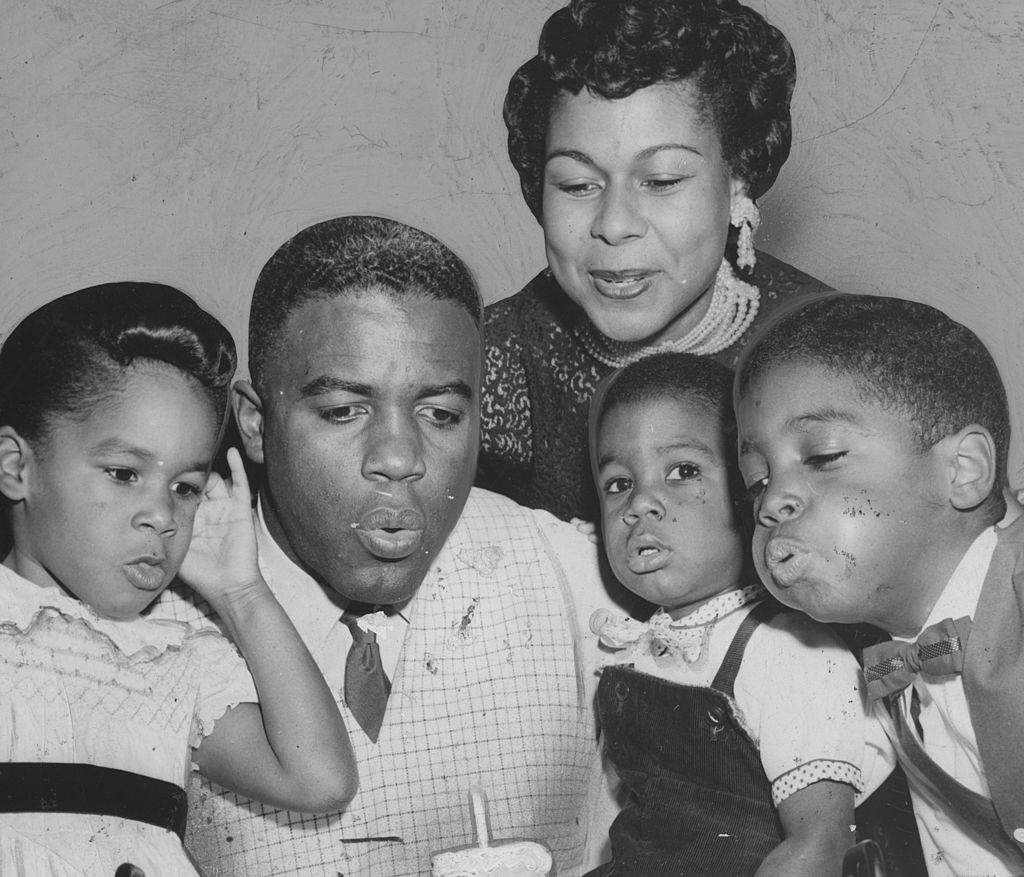 Jackie Robinson is not just famous because of his impeccable game and sportsmanship. But he also broke the color barrier for the major league in 1947 by joining the Brooklyn Dodgers. The Dodgers moved to Los Angeles only after their 1957 season.
He met his wife, Rachel Robinson at UCLA where she was a student of nursing. After her degree, Rachel largely devoted her time to raising the couple's three children. But she did eventually earn a Master's degree in Psychiatric Nursing from NYU.
Since then, she has kept busy as the director of nursing for a Connecticut mental health center in New Haven and also as an assistant professor at Yale University's School of Nursing.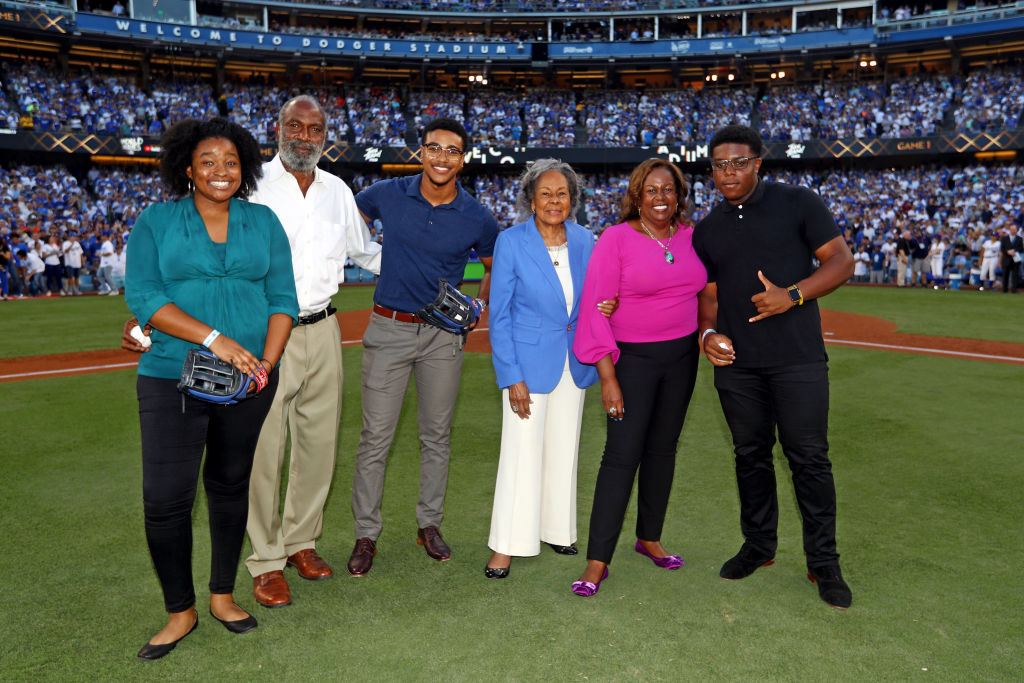 Rachel has been a vocal advocate for housing discrimination. While she was working as a nurse till Jackie's death in 1972, she went on to establish a construction company afterward to build affordable houses.
After the baseball legend died, his jersey no. 42 was retired throughout the major leagues. There is also a statue honoring him outside Dodger Stadium. On Monday, Jackie Robinson was remembered and honored by a crowd during a pre-game ceremony.
Denzel Washington wore his famous no. 42 jersey and addressed the crowd. "He said that life is not a spectator sport and he lived that motto to the fullest, whether it was charging down the baselines or standing tall for opportunity and justice," Washington said in his speech.
Denzel Washington honors Jackie Robinson. Chills. #AllStarGame pic.twitter.com/Tm9BEj1FHJ

— MLB (@MLB) July 20, 2022
It is so heartwarming to know that even so many years after Robinson's passing, people still make sure to honor his family.
We wish Rachel Robinson a very happy birthday! Share this article with your friends and family so they can wish Rachel too.