An Australian mother made it to the news after her five-year-old daughter unexpectedly passed away. It all started a few days before the little girl's fifth birthday when she showed flu-like symptoms.
Children are the most excited when it comes to celebrating birthdays. They ask their parents to throw a party for all their friends and get a cake with their favorite cartoon character. Meanwhile, they also look forward to opening gifts they receive from their friends and family.
They start counting the days to their birthday, hoping they will enjoy their big day. The 5-year-old in today's story also waited for her birthday, but fate had a cruel plan that left her parents and brother devastated.
THE EXCITED LITTLE GIRL
The then-four-year-old Rozalia Spadafora, who loved watching her favorite TV show, "Bluey," was excited to celebrate her fifth birthday. About six months before, she had bought a Bluey candle that she would put on her birthday cake.
Like every year, her mother, Katrina Spadafora, had planned to bake a cake for Rozalia. This year, the little girl had asked her mom for a Bluey-themed cake for her big day on July 4, 2022. Katrina recalled:
"She was counting down the days on her calendar for her Bluey party, which is all that she ever wanted."
LOTS OF PRESENTS
Katrina and her husband, who lived in Canberra, Australia, had waited a year to spoil their daughter with gifts. They had filled her room with the things she wanted ― a Bluey scooter, makeup bag, Barbie dolls, a mermaid doll, a bike, and many other toys Rozalia wished to have.
Later that day, Katrina realized her daughter needed urgent medical attention because she wasn't feeling well.
The Spadafora family waited for Rozalia's birthday, not knowing she would never get the chance to blow out her favorite candle or open the gifts they had packed for her. Just six days before her birthday, the little girl fell sick.
What a tragedy.

Was she or her mother 'vaccinated''?

Myocarditis amongst 5 year olds use to be unheard of… devastating ?

Family of five-year-old Rozalia Spadafora left in the dark after the death in Canberra Hospital | Daily Mail Online https://t.co/uQGnyO7GCS

— Myfanwy Freelove ☁️ ???‍♀️?? (@FannyFreelove) July 31, 2022
THE UNEXPECTED ILLNESS
When Katrina learned that her daughter was not feeling well, she immediately took her to the hospital. Over there, the doctors tested her for COVID twice, and her reports came back negative both times. The doctors sent Rozalia home with flu medicine, while Katrina hoped her daughter would feel better soon.
Unfortunately, what happened the following week was the opposite of what Katrina had expected. A day before Rozalia's birthday, Katrina went to the hospital again since her daughter wasn't feeling well. She returned home with more medicine, hoping her daughter would jump out of bed the next day to open the presents in her room.
The next day, Katrina asked Rozalia to open her presents. The mother looked forward to visiting Canberra zoo with Rozalia, her 9-year-old brother, and cousins. However, Rozalia didn't get up to unwrap her presents. Katrina recalled:
"I said to her, 'Come and open some presents,' but all she said was, 'I'll do it later.' But she never got to open any of them."
A TRIP TO THE HOSPITAL
Later that day, Katrina realized her daughter needed urgent medical attention because she wasn't feeling well. The mother took her little one to the hospital and waited for hours before the doctors checked her.
According to Katrina, the doctor "couldn't see anything wrong" with Rozalia after checking her. The mother had no idea why her daughter's health worsened so quickly. Seeing her little one lying helplessly on the hospital bed was heartwrenching.
On the afternoon of July 5, 2022, the doctors checked Rozalia's vitals in the emergency ward. They concluded that they needed to move her to a hospital in Sydney because they didn't have the resources to treat her. Katrina recalled:
"I asked if this was life-threatening and I was told 'no'."
THE DEVASTATING NEWS
While the hospital arranged resources to fly Rozalia to another city, Katrina stayed with her, praying for her daughter's quick recovery. She held her daughter's delicate little hand, hoping for a miracle.
Soon, Rozalia's condition deteriorated quickly, while Katrina screamed for help. The doctors immediately took the little girl into the emergency room and tried to revive her. Meanwhile, Rozalia's worried father came to see her, but it was too late. The little girl had passed away a few minutes before his arrival.
At 10:20 p.m. that night, Rozalia closed her eyes forever. It was hard for her parents to believe that their daughter had died a day after turning five and never got to open her presents or blow out the candles on her Bluey cake. Katrina said:
"She had passed away. She never came back. I could never have imagined something like this would happen."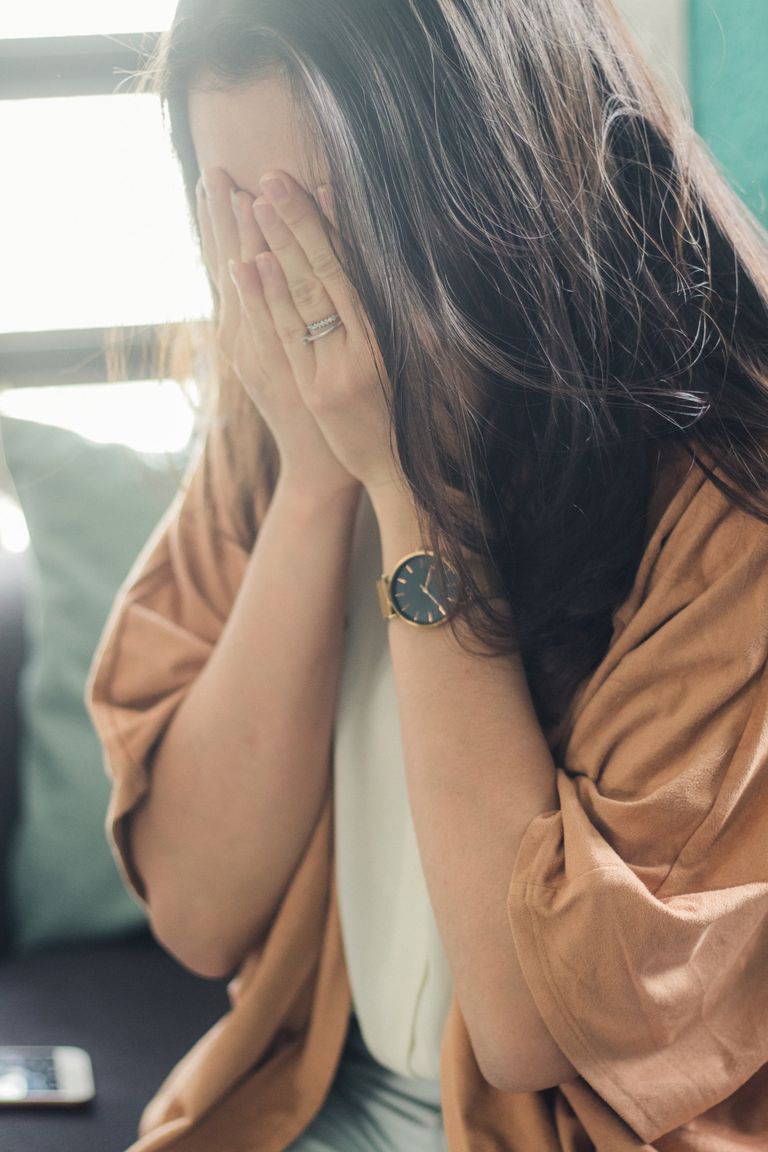 THE UNOPENED PRESENTS
In just a few days, the Spadafora family's life completely changed. Rozalia's birthday presents remained unopened in her room, filled with memories of her. Katrina couldn't muster the courage to step inside the room her daughter would have entered after returning from the hospital. The devastated mother said:
"She was a perfect little pocket rocket who was so happy and always making others smile. I can't believe she's gone."
Every night, Katrina sleeps while holding Rozalia's pajamas at the same spot where her little bundle of joy used to doze off while cuddling with her. Life has completely changed for Rozalia's family after her death.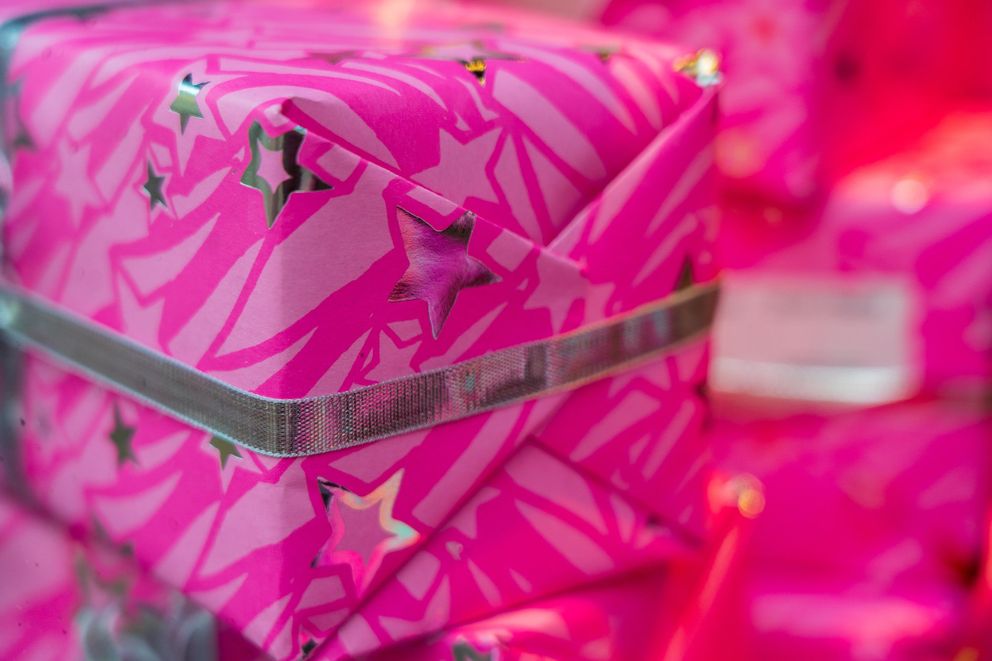 THE GRIEVING FAMILY
Her untimely death had also affected her 9-year-old brother, who refused to come out of his bedroom. It was equally difficult for him to accept that his younger sister was no more. Katrina said:
"No other family should have to go through this."
Our thoughts and prayers are with Katrina, her husband, her son, and everyone else who is mourning Rozalia Spadafora's unexpected demise.