Diane Keaton is the mother of two gorgeous grown-up children she is very proud of.
Academy Award-winning actress Diane Keaton is the mother of 2 children she adopted when she was already in her fifties.
Keaton adopted Dexter, now 25, at the age of 1 in 1996, and 5 years later, she welcomed her son Duke, now 20.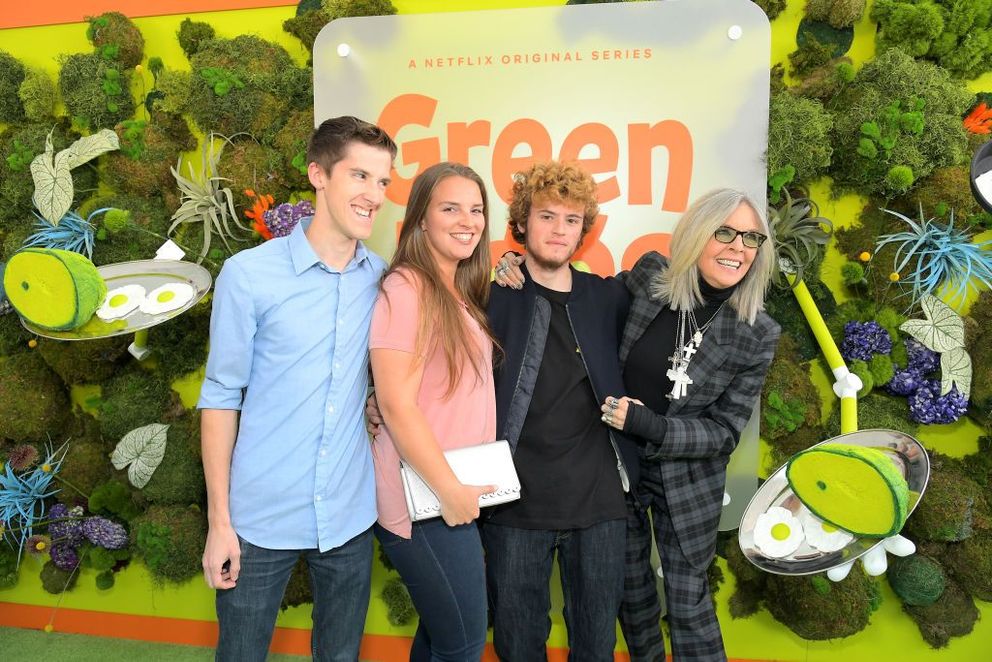 Today, the actress turns 77 and has lived a full life. She once revealed that motherhood had changed her entirely, and she was grateful for the experience, although it was humbling.
As much as she loves her children, her children love her. Her daughter has often spoken about how much she admires her mother and her mother's work ethic and strives to be like her one day.
Now that Keaton has children, she has said she looks forward to one day becoming a grandmother, too. She said that although her daughter and son-in-law weren't talking about having children, she knew she would love the child when it came.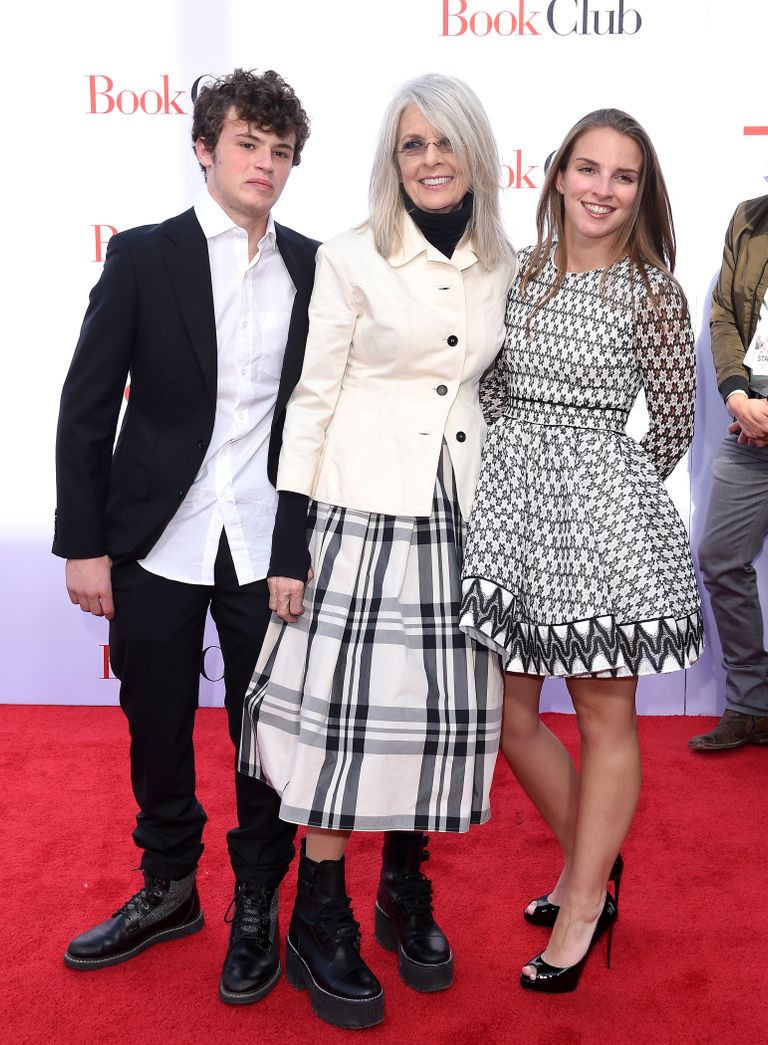 Keaton eschewed the usual extravagant trappings of stardom and built herself a quiet, "normal" and fulfilling life with her children
Becoming a Mom
Keaton was famous for her romances with some of the most coveted men in Hollywood, such as Warren Beaty, Al Pacino, Jack Nicholson, and Sam Shepard — and some of the oddest, witness her relationship with eccentric actor/ director Woody Allen.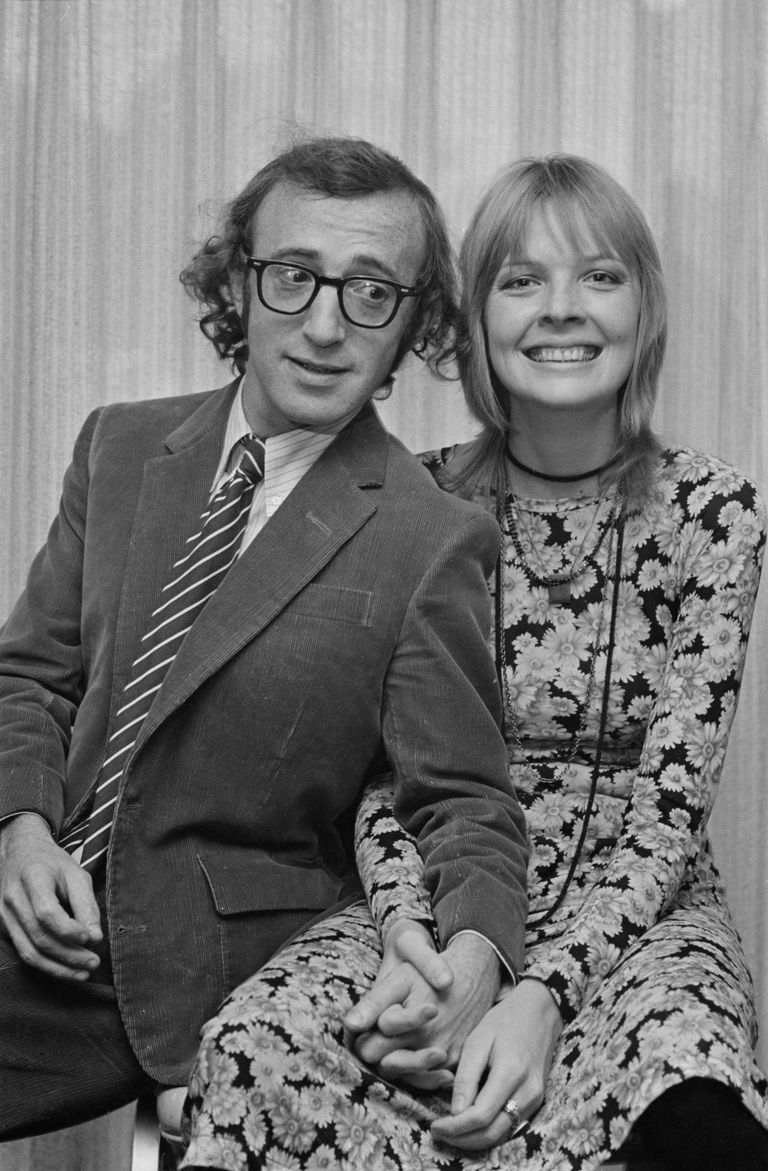 But even though she had the world at her feet, Keaton never married or had children. Then, in 1996, Hollywood's most liberated woman decided to become a mother.
Deciding on Life
Keaton would later admit that her decision to adopt at the age of 50 was inspired by the loss of her father, John Hall to brain cancer in 1990. On his death bed, Hall confided his deepest regrets to his daughter, which led her to take a hard look at what her own regrets would be.
Welcoming Dexter and Duke
Keaton decided that not having children was something she would regret, and in 1996 adopted her first child, daughter Dexter, who was then 1 year old. when Dexter was 6, Keaton decided to grow her family.
The actress adopted 1-year-old Duke in 2001, a little brother for Dexter. Keaton would later state:
"Motherhood completely changed me. My feeling is that with children, you really have to be your best self, always."
The woman who admitted in her 2011 autobiography "Then Again" that she never found true love with any of the man she was involved with, said:
"I spent too long worrying about whether a man loved me or not. I found that raising a child was the most humanizing of all loves. It is unconditional."
A Single Mother in Hollywood
In raising her children as a single woman, Keaton eschewed the usual extravagant trappings of stardom and built herself a quiet, "normal" and fulfilling life with her children.
Twenty-five years later, Keaton has no regrets, except one: she gave her children all that she had, but she never gave them a father. She said:
"As a parent I provide all I can, but I think in the best possible scenario you need to have a man."
But honestly, Keaton seems to have done a great job all on her own. Her two kids are low key, down to earth, and don't seem to have the usual hang-ups of other sons and daughters of Hollywood celebrities.
Dexter attended the University of Arizona and from her posts of Instagram, seem to have a long-standing relationship with her boyfriend, Daniel Wagner, and an equal passion for traveling.
Young Duke is as low-key as his sister, and there is very little information on his life, other than that he is a keen tennis player. His Instagram posts seem to indicate that he is in college somewhere, and sharing an apartment with a friend who's keen on cooking.
Duke has shared a few hilarious videos of himself and his friend cooking up a storm (and burning toast) as they learn to fend for themselves around the kitchen with no mom around to help.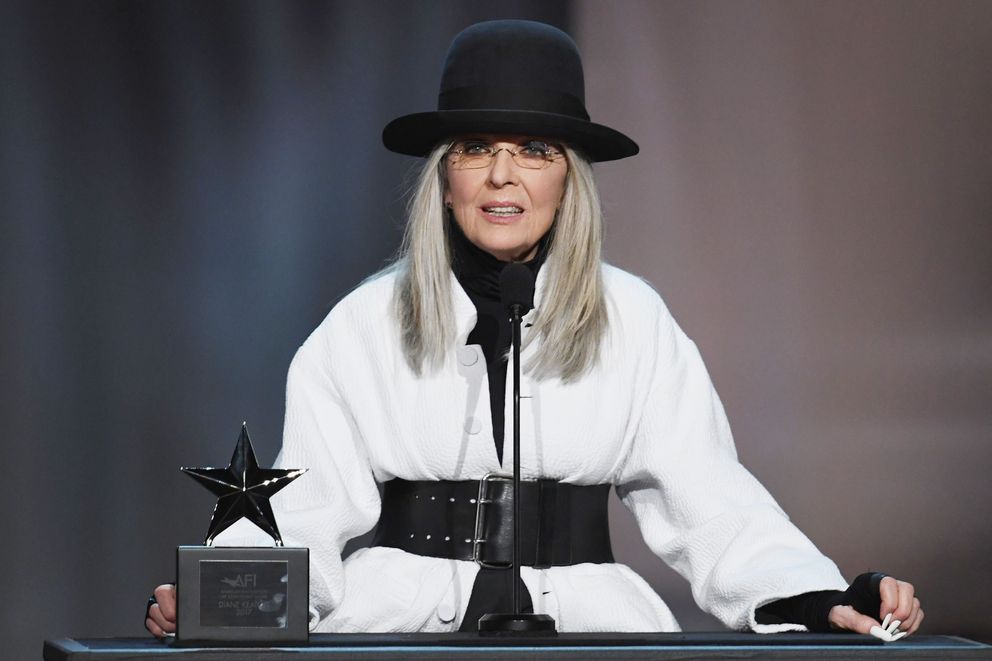 As for Keaton, she is now 75 and looking fabulous. The always lively and vibrant actress has at least one film a year for the past 30 years and shows no signs of slowing down. She said:
"Slowing down isn't something I relate to at all. The goal is to continue in good and bad, all of it. The best part is that I'm still here."
Keaton's latest movie, due to premiere sometime in 2020, is another romantic comedy, "Love, Weddings & Other Disasters" with Jeremy Irons as her love interest.