A Colorado funeral home director was sentenced to 20 years in prison on Tuesday for illegally stealing and selling body parts without the consent of the families of the deceased, the Department of Justice said in a press release.
Megan Hess, 46, (pictured) pled guilty last year to one count of mail fraud and aiding and abetting under a plea agreement, where other charges against her were dropped.
From 2010 to 2018, Hess would meet with families who wished to cremate the remains of their deceased loved ones and would agree to give the cremated ashes back. However, Hess would often harvest the body parts, or the entire body, of those who were to be cremated and sell them in body broker services.
Furthermore, according to Reuters:
Hess charged families up to $1,000 for cremations that never occurred, prosecutors said, and she also offered others a free cremation in exchange for a body donation. Many families received ashes from bins mixed with the remains of different cadavers, authorities said, and one client received concrete mix instead of a relative's ashes.
Hess was aided by her mother, Shirley Koch, 69, who also received a 15-year sentence after pleading guilty to one count of mail fraud and aiding and abetting. According to court records, Koch's primary role was to chop the bodies into parts.
Even when a family would tell Hess and Koch they did not wish to donate their loved one's body, the duo would disregard their wishes and still sell them to a body broker.
Hess and Koch would also ship bodies and body parts of those who tested positive, or died, from HIV and Hepatitis B and C but tell buyers that they were infection free, according to the DOJ.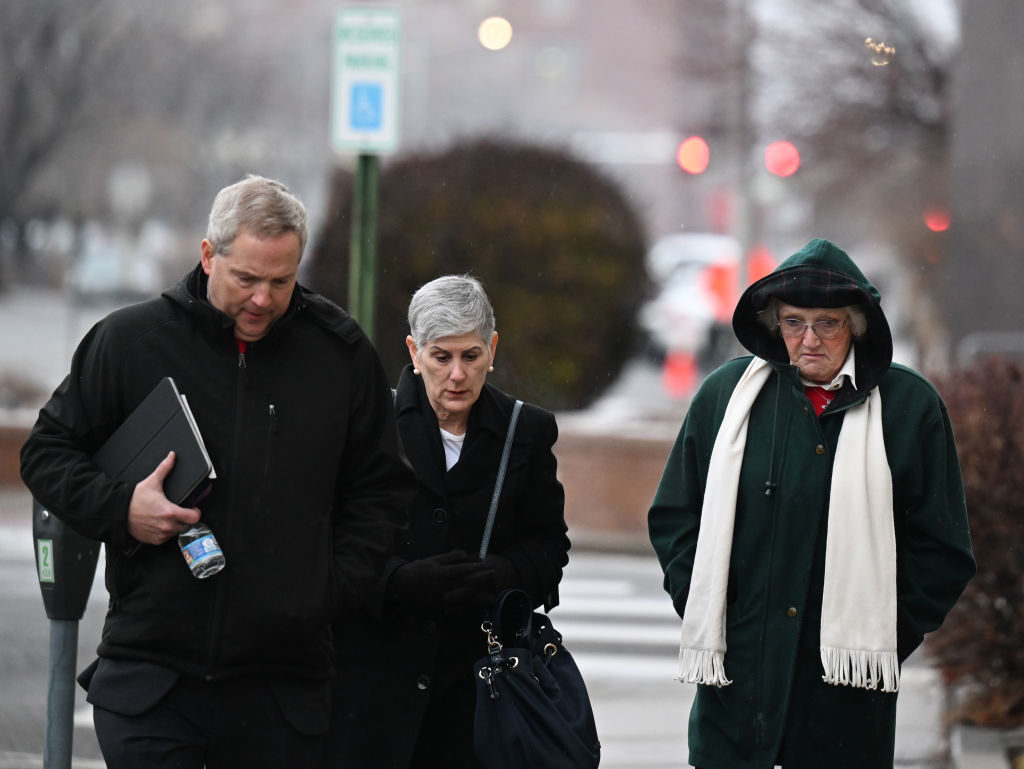 It is illegal to sell organs, tissue, or any body part in the United States, but the sale of body parts or cadavers for research and education purposes is reportedly unregulated by federal authorities, which is what Hess primarily did.
Most organizations purchasing the body parts did not know they were obtained through fraudulent ways, according to Reuters reported, citing prosecutors.
Hess and Koch often targeted low-income families and pressured them when they were most vulnerable due to a loved one's death.
"The defendants' conduct was horrific and morbid and driven by greed," said U.S. Attorney Cole Finegan following Hess and Koch's sentence. "They took advantage of numerous victims who were at their lowest point given the recent loss of a loved one."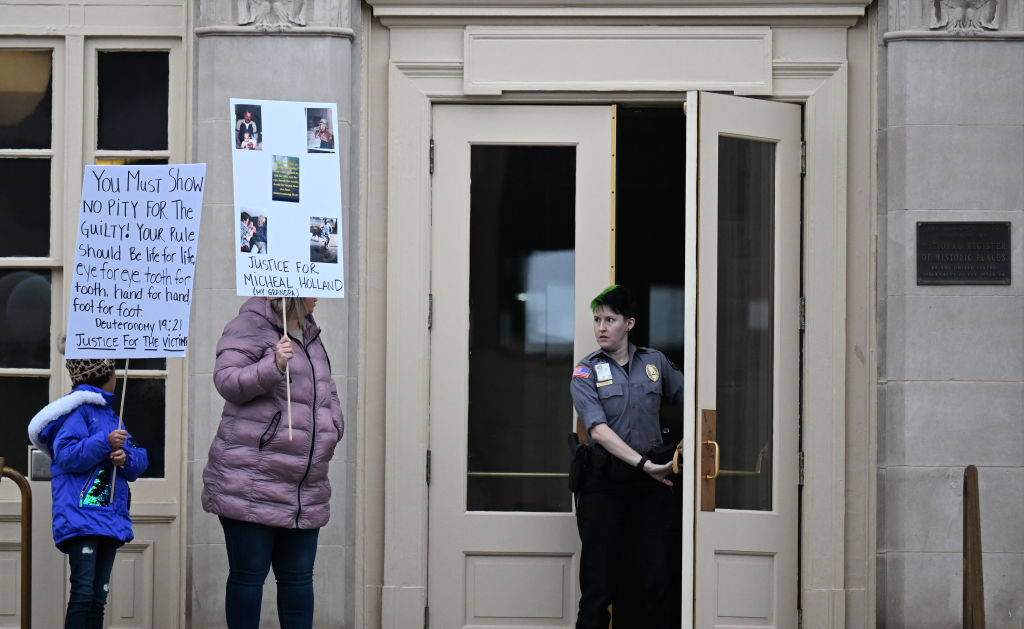 FBI Denver Acting Special Agent in Charge Leonard Carollo also noted that Hess and Koch disrespected the requests of grieving victims so that they degrade their bodies and make money off it.
"Nothing can guarantee solace for the victims or repair the damage done, but perhaps this sentence can mark the end of a horrible chapter in their lives," said Carollo.