Angela Lansbury started her acting career in her teens. She has multiple awards under her name and has had a thriving career for 80 years. The actress is now 96, but retirement is still not in the cards for her.
Angela Lansbury started her career when she was only 17 years old. The story behind her first casting was one of those right places at the right time moments.
Lansbury's father, Edgar, died from cancer when she was nine. Her family's well-being entirely relied on Edgard's wood veneer company; therefore, things got tough for her mother and siblings when he passed.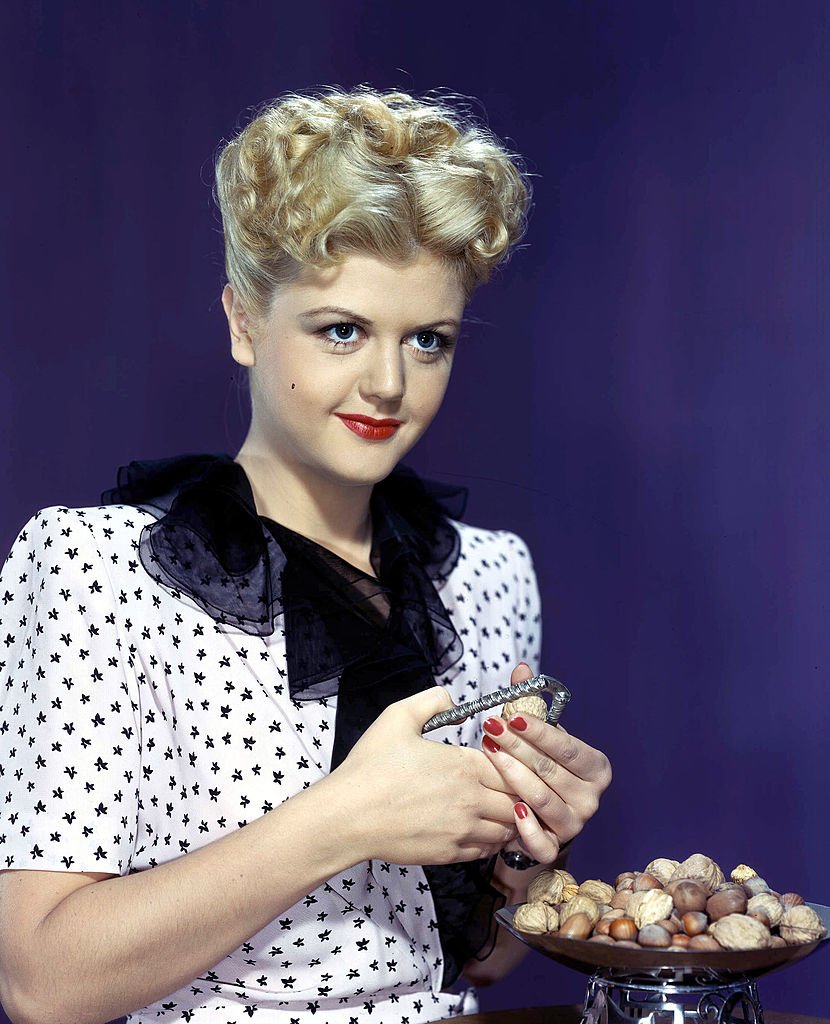 Angela Lansbury on "Murder She Wrote" 1954. | Source: Getty Images
In an interview with Daily Mail, Lansbury confessed that nothing has affected or altered her life like her father's death. The award-winning actress said her performance at school started to decline until she lost complete interest.
However, she was intrigued by acting. Lansbury's mother, Moyna MacGill, who was also an actress, took the leap of faith and moved her four children to America. The family first landed in New York before moving to Lose Angeles.
Lansbury worked at the Bullock's department store. During her time there, the actress met Van Druten, one of Metro Goldwyn Mayer (MGM) studio's scriptwriters for the film "Gaslighters."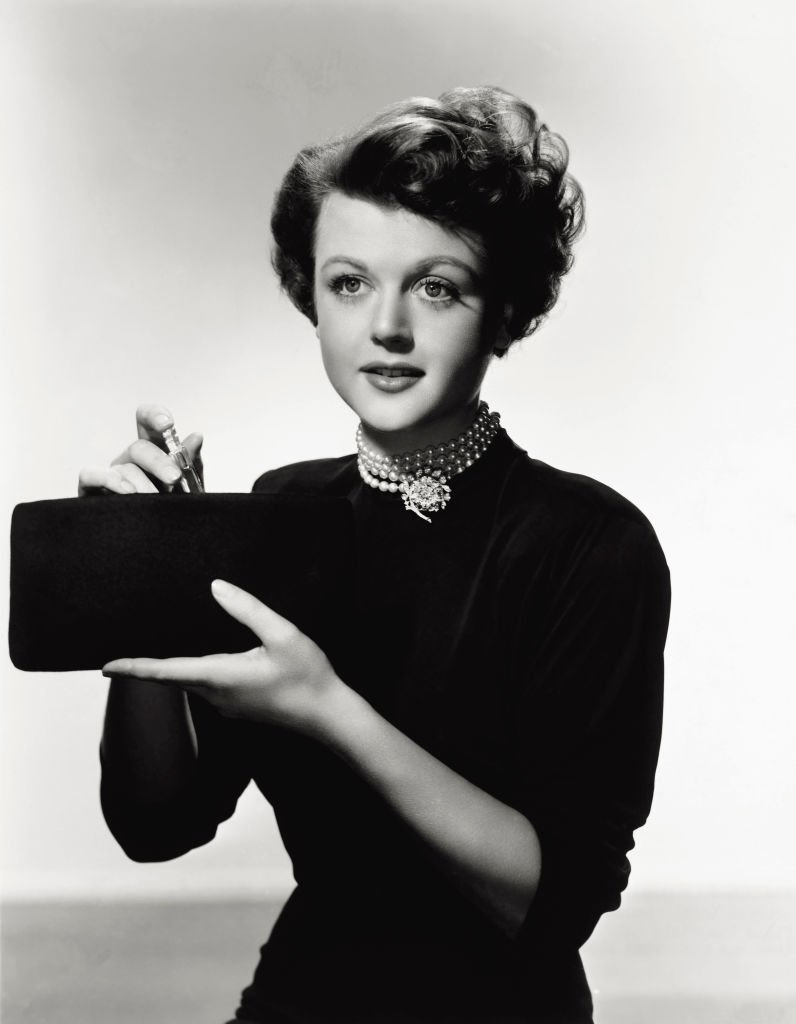 Angela Lansbury posing for a perfume commercial in the 1940s. | Source: Getty Images
Druten saw something in Lansbury and set up a screen test. In only four days, the actress was cast for her first role as the flirtatious maid Nancy.
This character landed Lansbury a contract with MGM and her first Oscar nomination. In her interview with Daily Mail, the actress described this as "a little short of a miracle."
From there, it was just uphill for the actress; she worked on films such as; "The Picture of Dorian Gray." and "The Three Musketeers," by the time she was in her 20s, Lansbury was accustomed to different characters.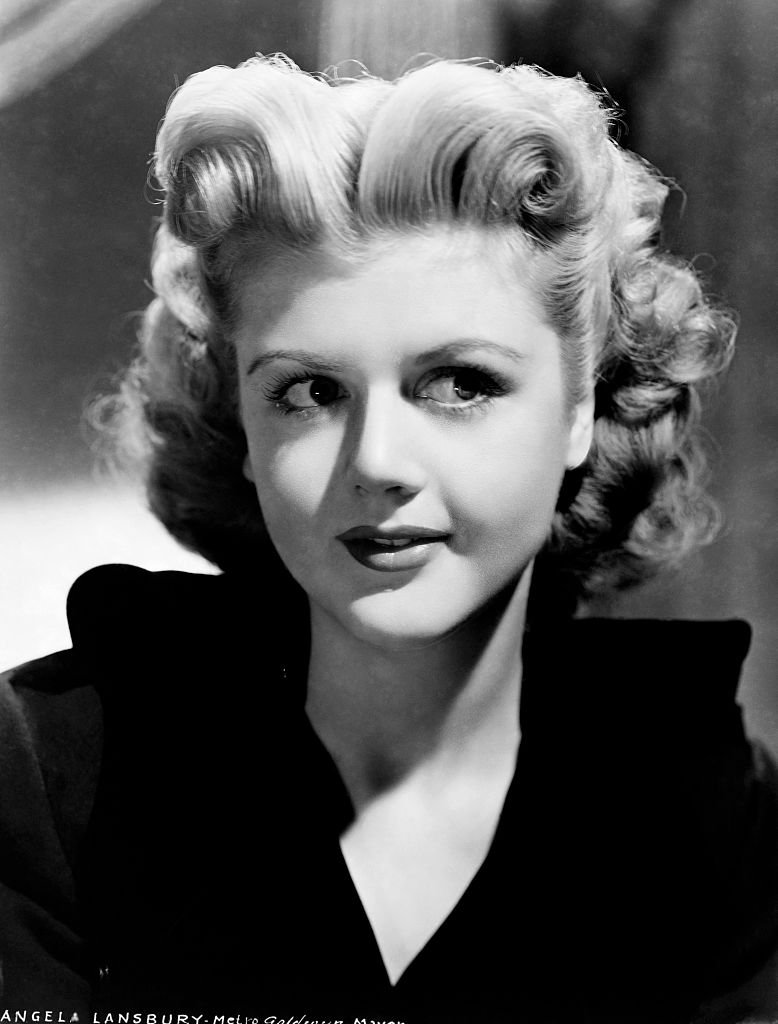 Angela Lansbury photographed by John Springer in 1940. | Source: Getty Images
She even played as a middle-aged woman despite her young age. At 36, Lansbury played the mother of 26-year-old Elvis Presley in "Blue Hawaii."
Lansbury started expanding her portfolio by doing theatre. Her first performance was in the comedy musical "Mame." She played an unstable but loving woman that raised her orphaned nephews.
The performance was a hit, and Lansbury started landing more broadway roles, like the character Mama Rose in "Gypsy." As well as the thrilling part of Mrs. Lovett, the killer, in "Sweeney Todd."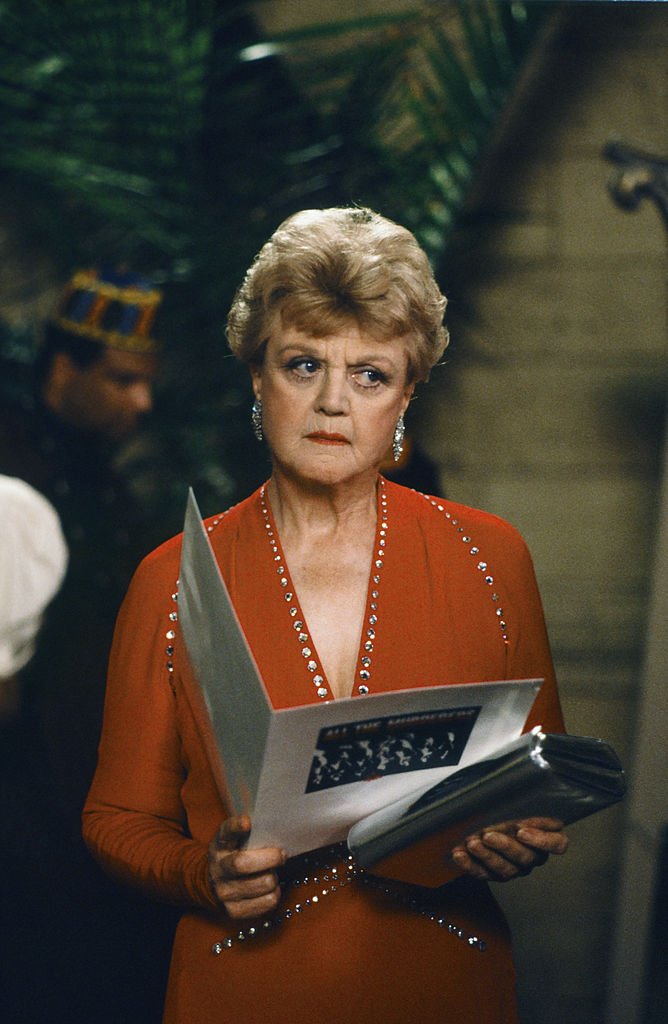 Angela Lansbury in "Murder She Wrote" 1992. | Source: Getty Images
Lansbury then ventured into television, where she played one of her most iconic roles, Jessica Fletcher, in "Murder She Wrote."
The writer of the TV show Jean Stapleton quit after the first season, which had good ratings. Although when asked by People magazine, Lansbury was skeptical about the show and said, "It looks good, but we'll see if it lasts for the year."
The show ended up becoming one of the longest-running TV shows in America. It lasted 12 years and aired 264 episodes.
ANGELA LANSBURY'S FIRST MARRIAGE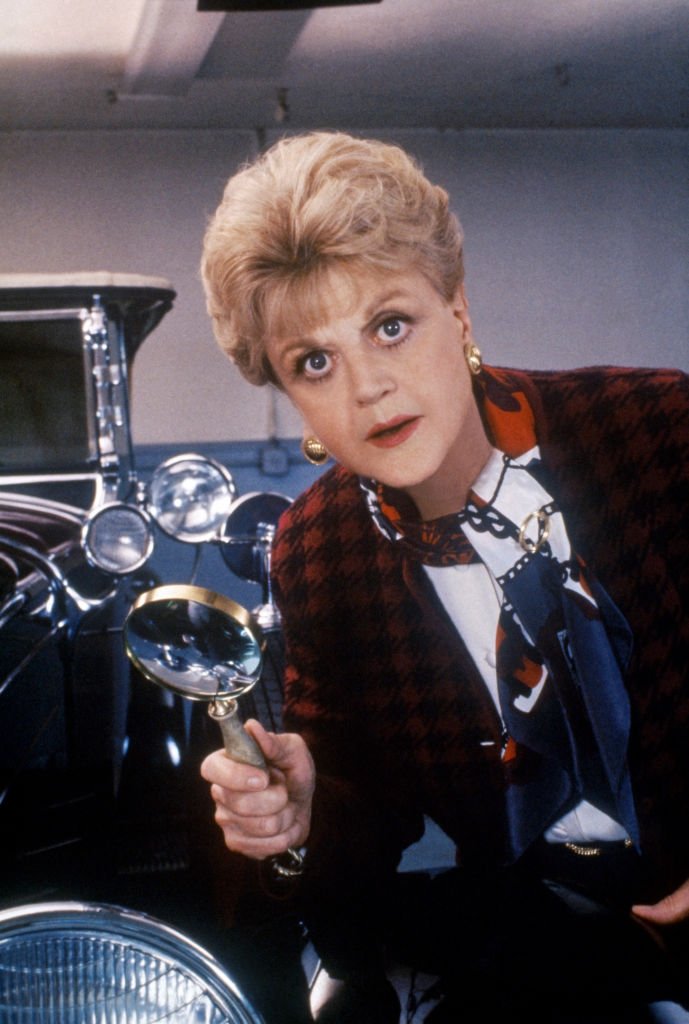 Angela Lasbury in Los Angeles 1984. | Source: Getty Imagrd
When Lansbury was 19 years old, she married actor-turned-artist Richard Cromwell, but their marriage did not even last a year.
Lansbury said she arrived home one day and found a note that read, "'Sorry, 'I can't go on.' The actress was shuttered to experience yet another loss and confused about where could have gone wrong.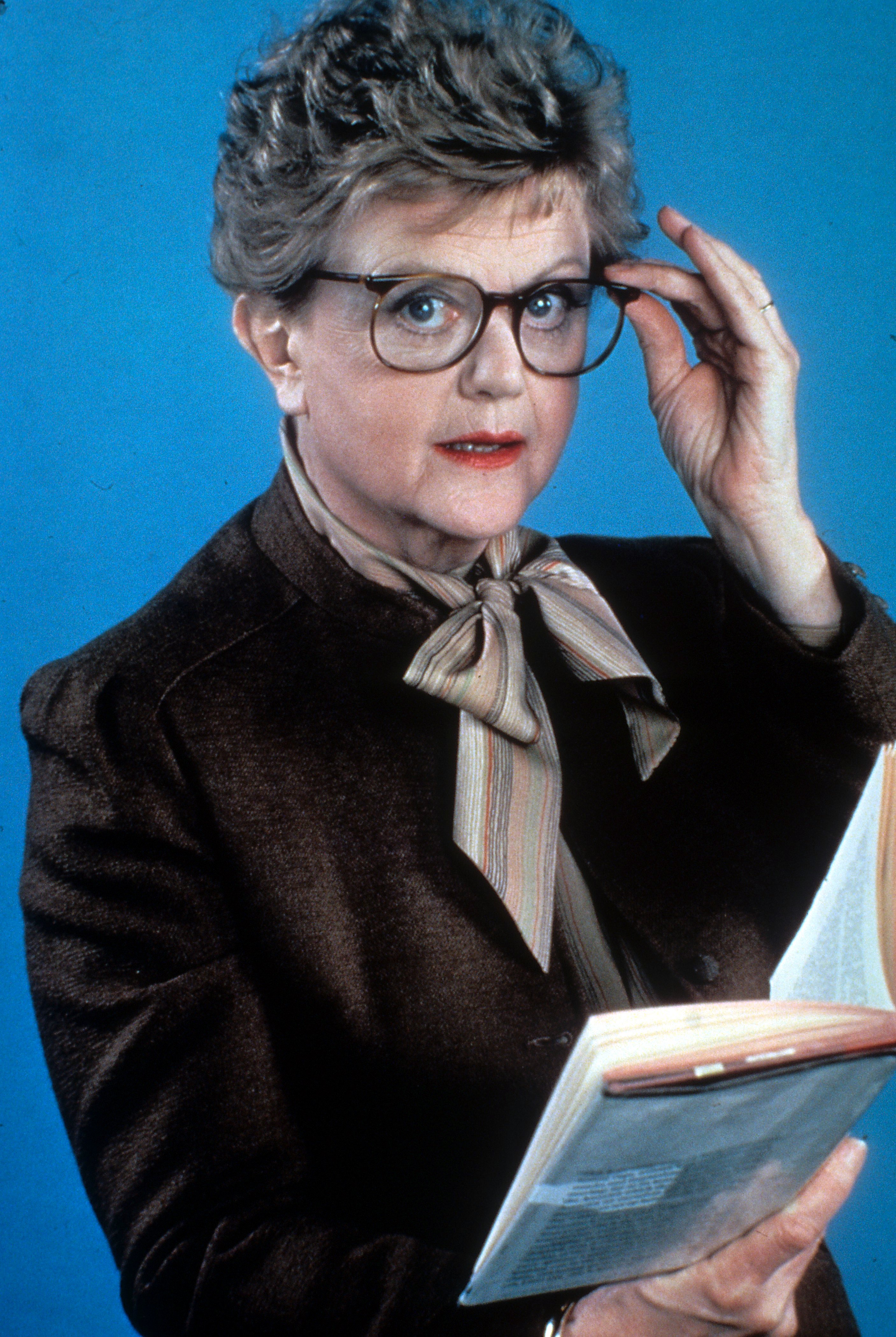 Angela Lansbury for "Murder She Wrote" circa 1984. | Source: Getty Images
As Lansbury was trying to figure out what could have ended her marriage, a publicist told her her husband was gay.
The actress was devastated and wondered why he had married her in the first place, but the two managed to maintain a friendly relationship until Comwell lost his battle with cancer in 1960.
ANGELA LANSBURY'S PERFECT MARRIAGE WITH PETER SHAW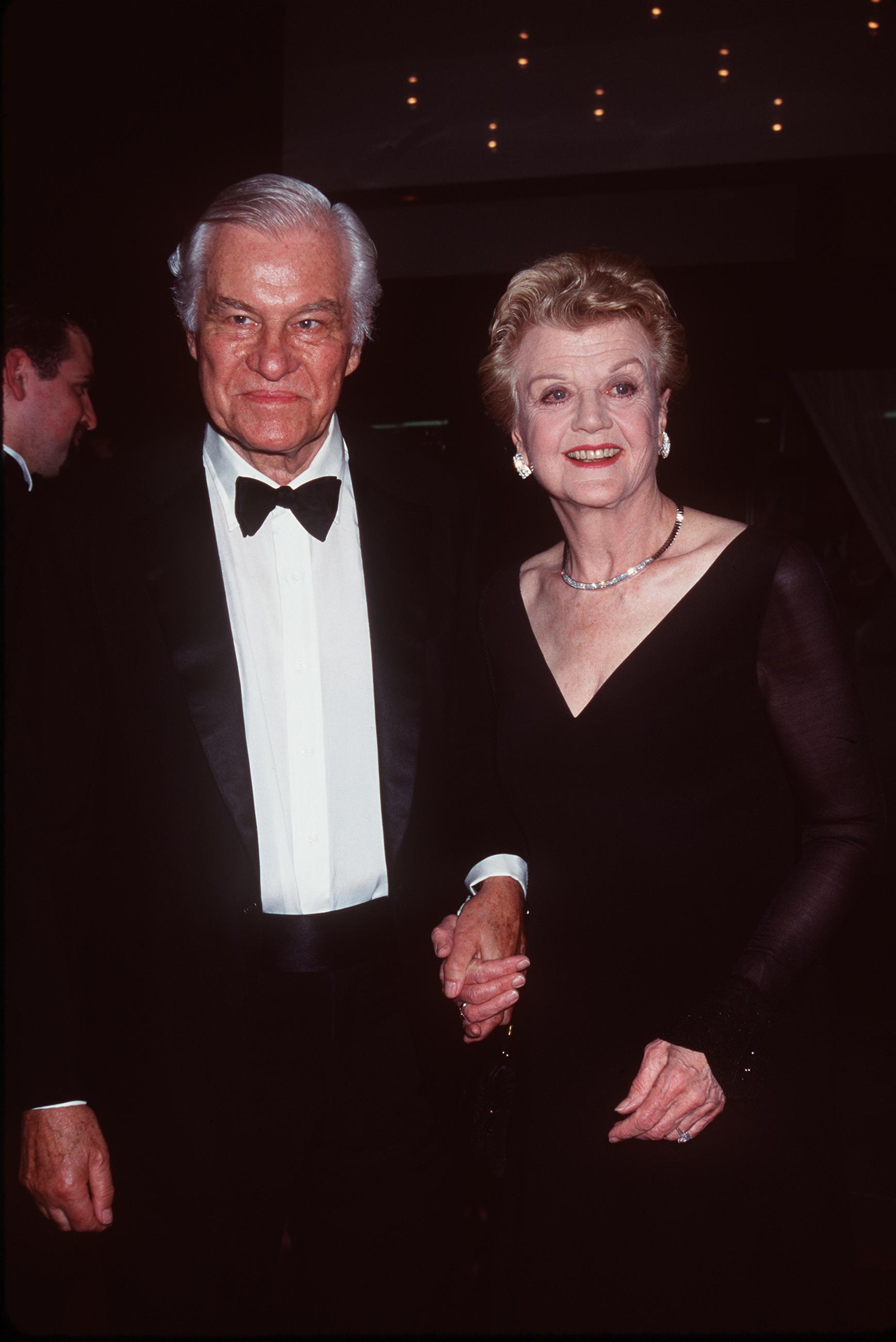 Angela Lansbury with husband Peter Shaw in New York 1999. | Source: Getty Images
In 1949 Lansbury married her second husband, Peter Shaw; this time around, the relationship was perfect as the actress described it.
The reason behind this was the couple's devotion to their marriage and a good balance between work and family. Lansbury even said her husband sacrificed his career as an agent to help her grow her career in television.
The actress confessed that "Murder She Wrote" took up much of her time and energy, but her husband knew how much it meant to her, so quitting his job to be there for Lansbury was a no-brainer and the kind of support they showed each other.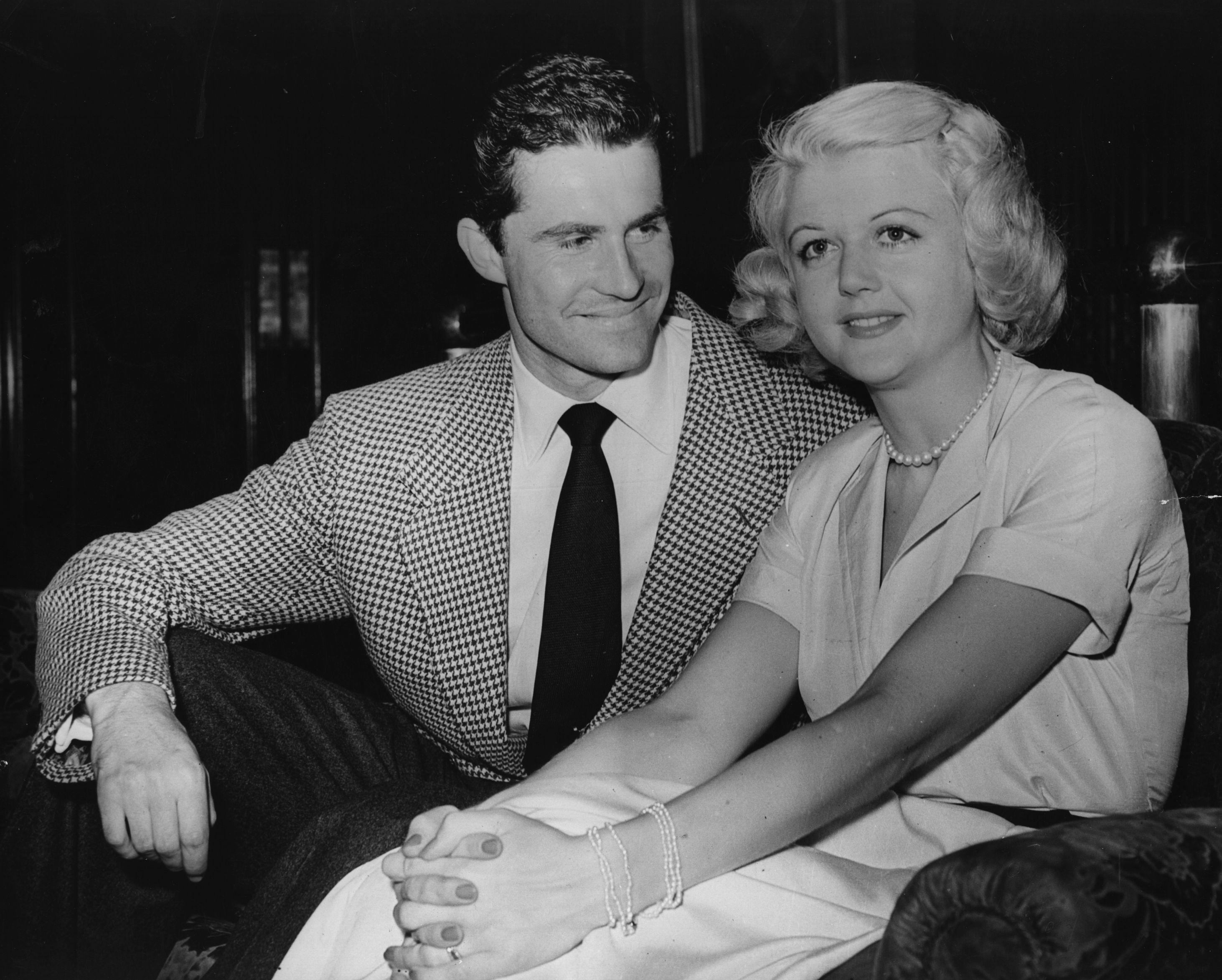 Angela Lansbury with Peter Shaw in London 1949. | Source: Getty Images
Lansbury and her husband came close to the tragedy of losing their two children, Anthony and Deidre. It was discovered that the actress' kids had been involved with the wrong crowd and became introduced to drugs even before they hit their teens.
Lansbury knew it could only get worse, so she urged her husband to move to Ireland, Country Cork, a place that would not have them exposed to drugs.
Lanbur's plan worked because her son Anthony was a changed man in no time. Even though it took a bit longer for her daughter Deirdre, she still came out at the top.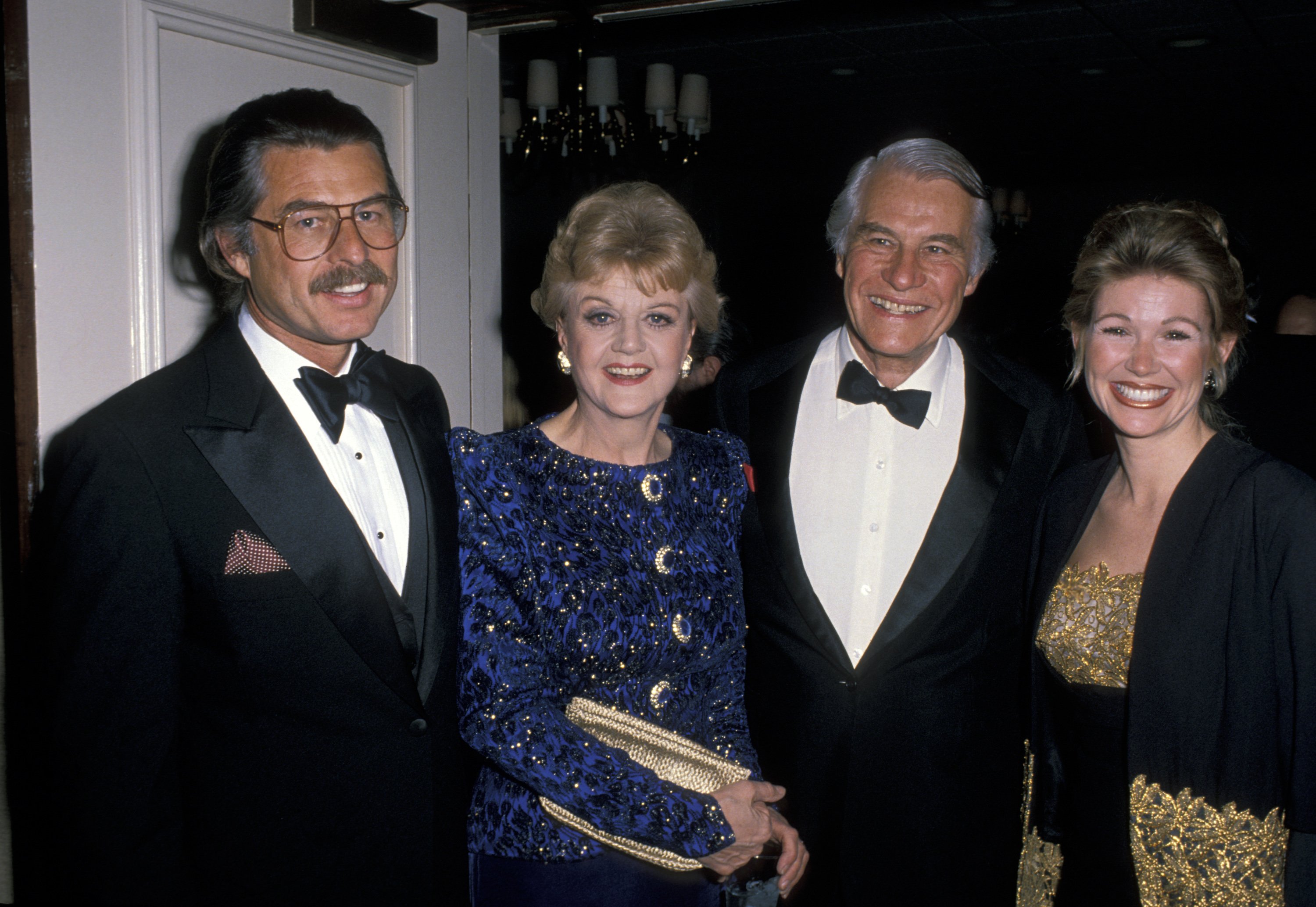 Angela Lansbury, Peter Shaw their son Anthony Shaw and his wife in Los Angeles 1989. | Source: Getty Images
Anthony is a retired TV director and has directed 68 of "Murder She Wrote." Deirdre is happily married and runs an Italian restaurant with her husband in Los Angeles.
Lansbury and Shaw's marriage lasted 54 years until her husband died of heart failure in 2003. The actress was devasted by the loss and ended up in the dark space of depression.
The actress could not point out what helped her out of the darkness, but she said she knew she had to wait until she could do it all again.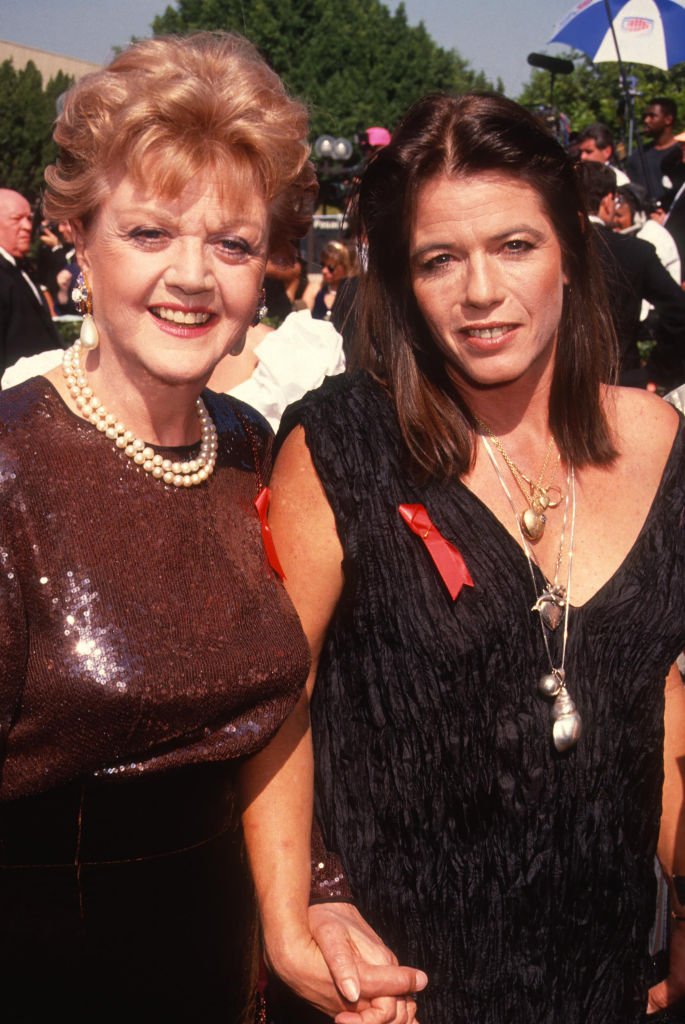 Angela Lansbury with daughter Deirdre in Pasadena 1991. | Source: Getty Images
However, she remembered another reason she kept going: her husband, Lansbury, said she knew he would want her to continue.
One of the films Lansbury played in during this challenging time was "Nanny McPhee," which she was invited to by her friend and fellow actress Emma Thompson.
Lansbury said it was a difficult job, but she enjoyed the costumes and the make-up. The job also got her back to acting after her husband's death.
ANGELA LANSBURY TURNED 96 AND DID NOT PLAN TO RETIRE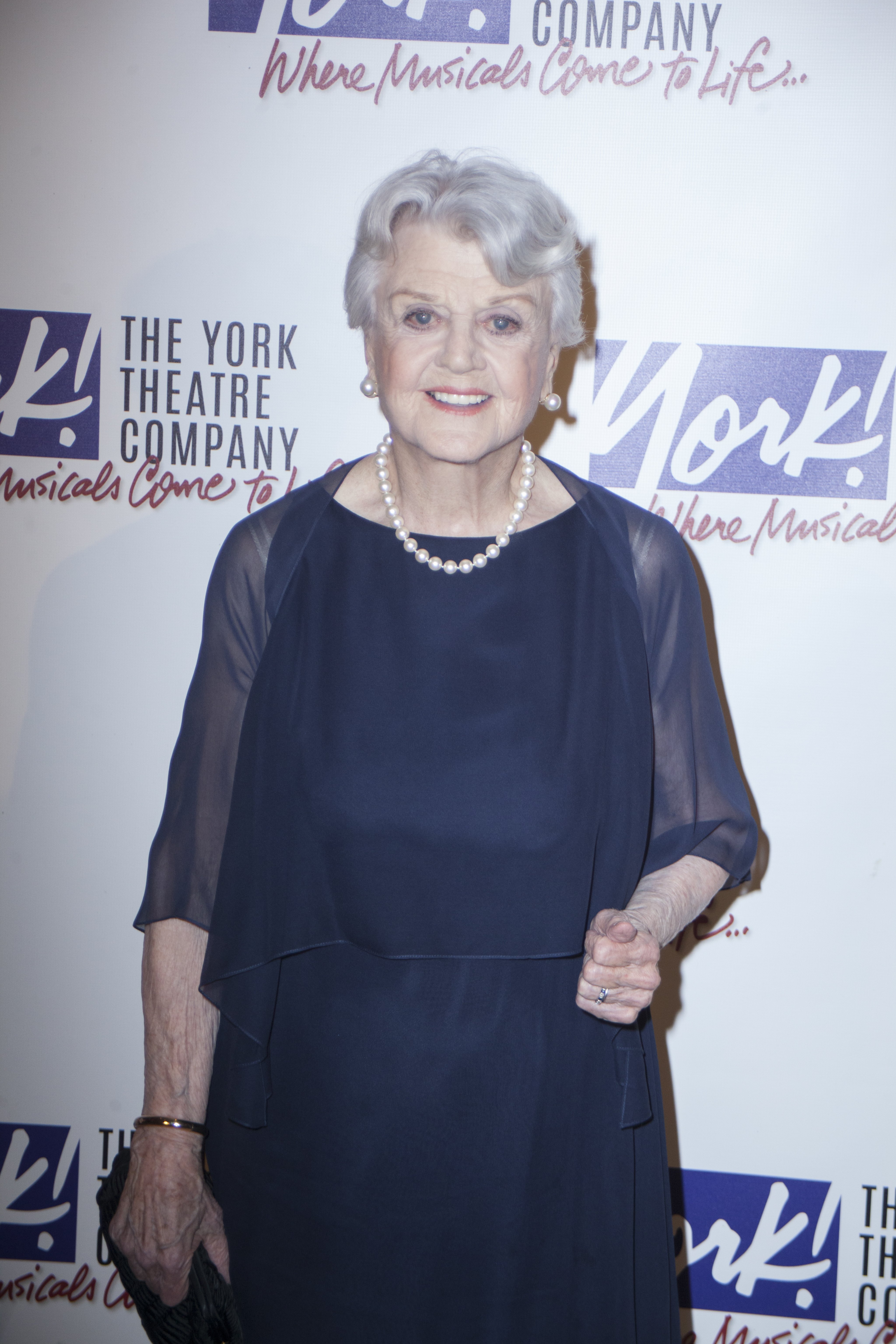 Angela Lansbury in New York 2015. | Source: Getty Images
In finding new ways to live without her husband, Lansbury had an interview with Larry King and said her grandchildren had become the most important aspect of her life.
Retirement does not seem to be in the books for Lansbury. The actress said she does not foresee stepping down from her career; instead, she told Larry King that she would probably die with one hand on her script.
After celebrating her 96th birthday, Lansbury expressed how fortunate she feels to be able to celebrate this moment with her children and grandchildren.
Please fill in your e-mail so we can share